If you're buying double glazing, you'll be protected by a piece of legislation called the Consumer Rights Act 2015 (which replaced the Supply of Goods & Services Act 1982). It mandates that double glazing installations should:
If your installation doesn't meet these conditions, then the supplier has breached contract and they're obliged to either repair your windows or replace them. What's more, they're liable whether or not they hired subcontractors to carry out the actual work.
Customers who've paid for their window using a credit card are entitled to further protection in the form of the Consumer Credit Act 1974, which makes the credit company liable where costs amount to more than £100 but less than £30,000. This will provide protection if the glazing company goes out of business and is unable to pay up.
Signs of Poorly-Installed Windows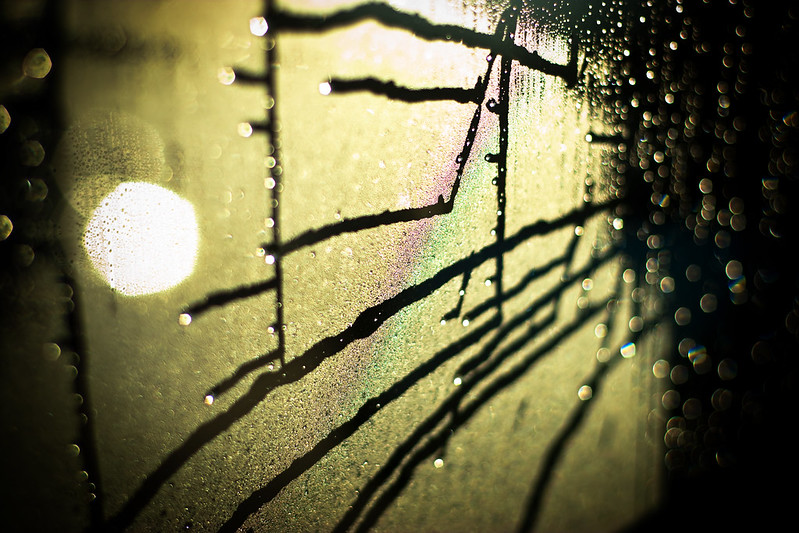 So what sort of thing should owners of newly-installed windows be on the lookout for? Let's look at what makes a double glazed window 'unfit for purpose'.
Gaps
A poor window installation manifests itself in several ways, but the most obvious of these is a visible gap between the frame and the sill. This means that the installer hasn't measured properly, either when selecting a prefabricated window or measuring up for a bespoke window.
Draughts
Gaps don't need to be visible to be problematic. If you notice that your home is a little breezier than it once was, your new windows may well be the source of the problem. In addition to feeling the draught itself, you will almost certainly notice a rise in your home's energy consumption, as your heating struggles to compensate for the loss of warm air.
Find out how to check windows for air leaks here.
Water Damage
Those gaps won't just allow cold air into your home; they'll allow water to drip through, too. This will eventually cause water damage to the surrounding walls. If this happens you'll see mould forming around the frame, peeling paintwork, and puffy wallpaper.
Condensation Between the Panels
A modern double glazed works by sandwiching a layer of inert gas between two glass panels. This arrangement reduces the conduction of heat from one side of the window to the other, but if the gas isn't properly sealed in, it'll escape. This will also allow water vapour to find its way into the cavity and condense into droplets – which are among the most common signs of a bad window installation. Once this has happened, it will be too late to do anything about it, so get the window replaced while it's still in warranty.
Warranty
Good window manufacturers enjoy extremely low failure rates. This allows them to offer lengthy warranties. If you notice that your new window isn't covered by a warranty, you'd be right to be alarmed, but note that most warranties stipulate that the window should be installed according to manufacturer guidelines. If yours isn't, then you may not be covered. Note however that you're still protected by the Consumer Rights Act even if your installer has managed to void the manufacturer's warranty.
Sash Windows Don't Close
In the case of sash windows, poor double glazing installation usually comes in the form of windows that don't open and close properly. Sashes that aren't properly aligned, or that are too large or small for the window, will stick as they move up and down. In the long-term, this will cause knock-on effects like damp and draughts.
What Do You Do About Poorly Installed Windows?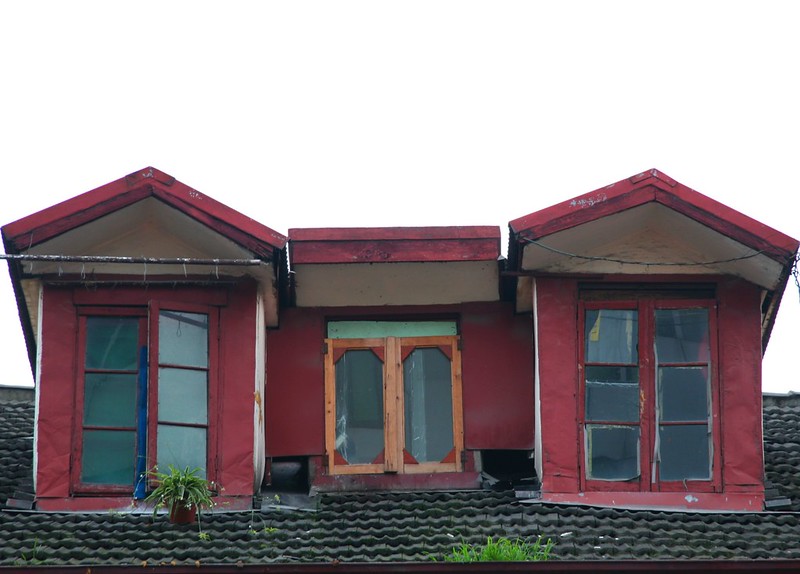 If you suspect that your double glazing isn't up to scratch, it's important to act fast. The sooner you put in a complaint, the quicker it'll be resolved (and the more likely the resolution will be a positive one). Let's run through the double glazing complaints procedure, step-by-step. For further detail, read this guide from Which?.
Contact the firm that carried out the installation. The best way to do this is by phone. Confirm the problem and get them to agree to sort it, and by a specific date. Once you have this information, write to them confirming the details.
If the firm hasn't sorted the problem by the agreed date, it's time to escalate. Contact them again and get them to agree to a 'final' date.
If this doesn't work then it's time for an ultimatum. Write to them saying that you're going to seek another installer if they don't do the work within a given, short deadline. State that if you're forced to take this action, you'll seek compensation for the work costs through the courts.
If you need to get another installer to correct the problem, you'll need to collect evidence that your windows have been installed incorrectly, as well as evidence of how much it's cost to correct the problem. This should include photographs of the faulty window installation, along with quotes for the repair or replacement work.
It's time to get your money back. Write to the original double glazing provider explaining the work that's been done, and how much it's cost. If they've allowed things to go this far, there's a strong chance they might ignore you. If that happens, you'll need to take them to court to get your money back.
There is a small fee payable to the small claims court, which you'll need to pay in advance (you can read more about the small claims court here). HM Courts and Tribunals Service changed its online claim system in 2018 to make the process of applying a little bit easier. You'll need to give the defendant a chance to either accept or dispute the claim. They'll have 14 days to file an Acknowledgment of Service, and another 14 in which to file an actual defence. If you've followed the procedure outlined above, however, the chances of them disputing it are negligible.