Bespoke JELD-WEN Bifold Doors
Bifold doors are incredibly popular in modern homes. By letting in an abundance of natural light, you can achieve a beautiful home inside and out.
Our JELD-WEN range offers you complete control, from the size to finishing touches. All the bi-folding doors in this range are bespoke and made-to-measure. Perfect for any size of home.
Whether you're looking for a floor-to-ceiling wall or a simple 2-pane bifold door, as JELD-WEN suppliers, our product range has your needs covered.
Bespoke JELD-WEN Bifold Doors Made Exclusively For You
Bifold doors are a very personal feature. Instead of offering you a platter of set-style and sized doors, our made to measure range from JELD-WEN allows you to customise every part – giving you complete control.
All made to measure bifold doors from JELD-WEN come in different styles, designs, and finishes – no two doors will ever look the same (unless you want them too!).
Matching our French door ranges, we also offer many of the designs available in our folding sliding door ranges, this gives matching profiles for your French and folding doors available and similar performance levels.
Bifold doors in our JELD-WEN range come with double or triple glazing to ensure thermal-efficiency. Minimal energy is lost through our JELD-WEN doors, giving you extremely low energy bills.
On top of that, all of the JELD-WEN bifold doors come with security-grade locking systems – offering complete protection for you and your loved ones.
Enquire Today about our JELD-WEN Bifold Doors!
With free delivery on all our bespoke JELD-WEN bifold doors, get in touch today for a quote on your sliding doors!
View Our Gallery
Why Choose JELD-WEN Bifold Doors?
Versatility
JELD-WEN bifold doors are the best choice for customisation. JELD-WEN can create beautiful bifold doors in many different styles and designs. We can then customise the configurations to suit your home.
Security
JELD-WEN bifold doors offer high-grade security with their multi-point locking system. These robust features are designed with the protection of your family in mind.
Performance
All JELD-WEN bifold doors use modern technology to ensure maximum performance. From the tracks to the triple-glazing, JELD WEN bifold doors are crafted with extreme precision.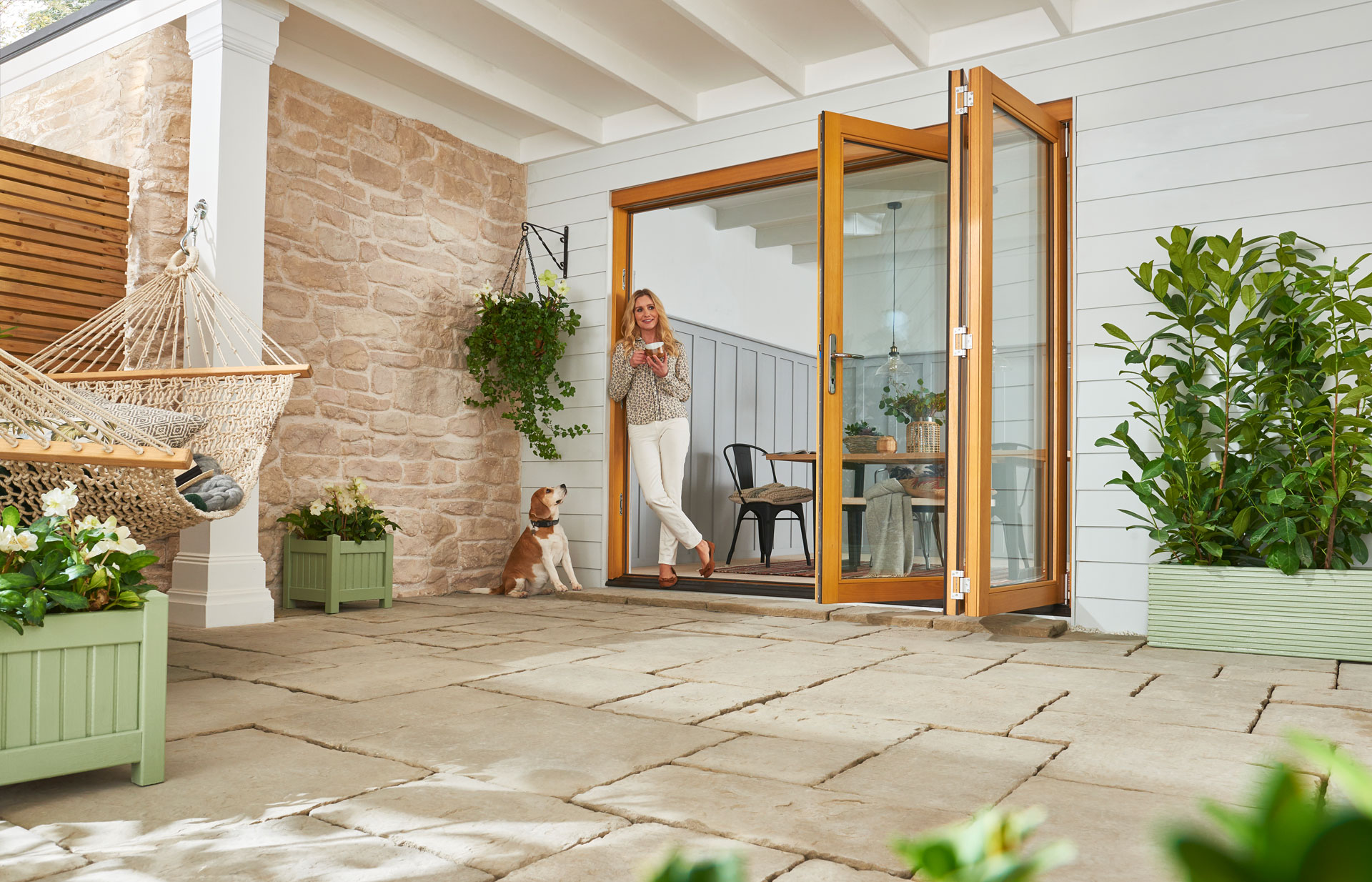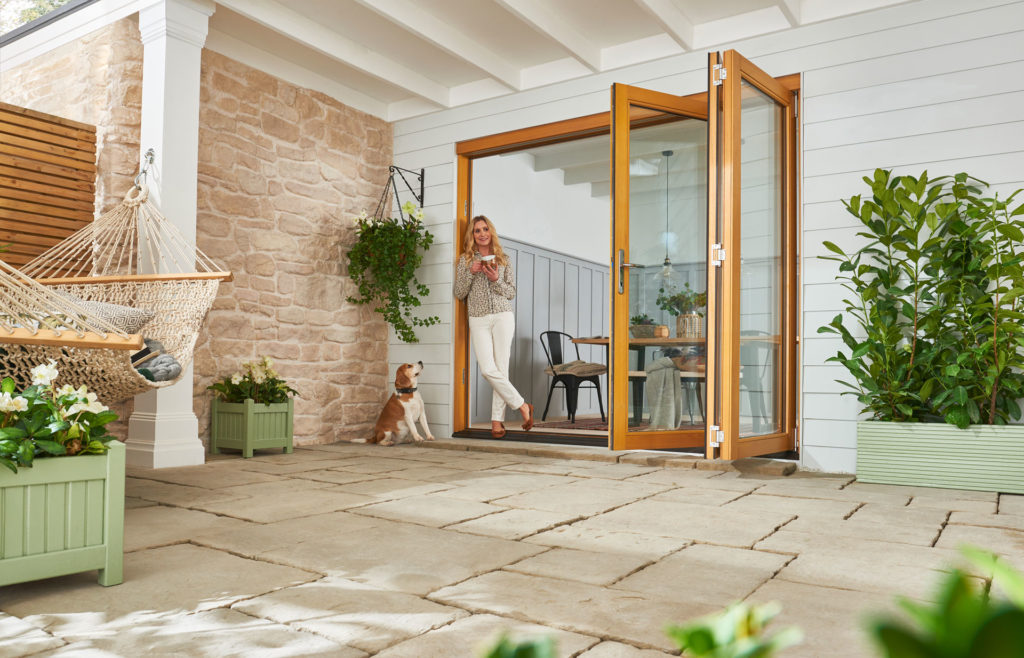 Contact Us
If you have any questions about our JELD-WEN made to measure bifold doors, get in touch with us today and we'd be happy to help you!
CALL US TODAY ON:
01205 363 999
EMAIL US: