Delivery Information
We offer FREE DELIVERY across the UK mainland, use the legend below to determine whether that applies to you: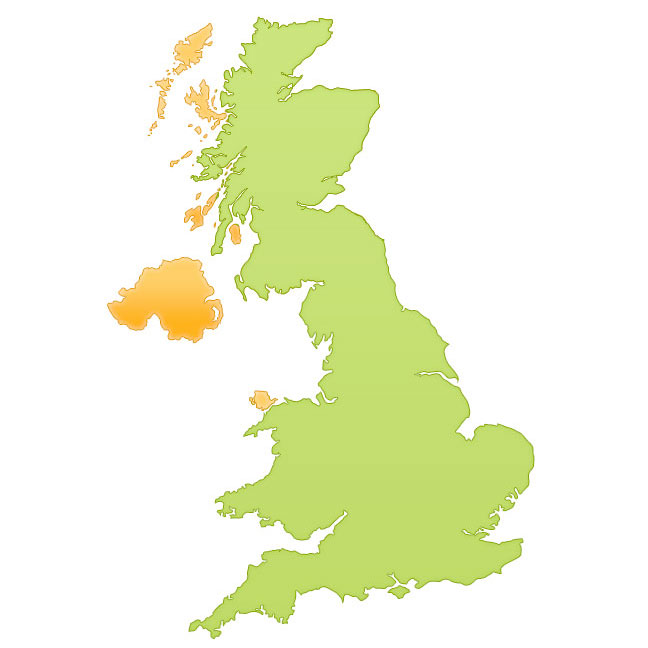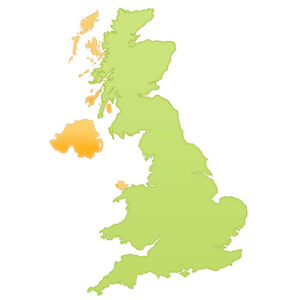 Free Delivery
Charges Apply
Delivery
Using our own delivery fleet and our parcel partners, we are able to offer comprehensive delivery throughout the mainland UK.UK mainland residents can enjoy free delivery across all products and ranges.
Once we have your items ready to go out, we will contact you beforehand to arrange the best delivery time for you so you can make sure you're available to take receipt of your items.
How long will my order take?
We have one of the quickest lead times available in the UK. Most of our windows are made-to-order meaning the lead time can vary, but 4 weeks is our average for UK produced windows and up to 8 weeks for our purpose made windows. If you have urgent requirements, then please get in touch and we'll see what we can do for you.
Receipt of Goods
Your delivery comes with a delivery note, which will ask you to check for accuracy and damage. Take your time to inspect your delivery thoroughly, we want you to be completely satisfied with it. If damage is found, there will be instructions on the delivery note on how to proceed.
Delivery Charges
If you live on the UK mainland, then delivery is completely free of charge.