Roof Lanterns
Roof lanterns are a striking and stylish feature which will flood a space with natural light. Popular in kitchens and extensions, a roof lantern can transform a space, brightening an otherwise dark or shaded room.
Aluminium Roof Lanterns UK
Roof lanterns are a stunning feature, adding design flair and plentiful natural light to your home. Our aluminium roof lanterns are perfect for kitchens and ground floor extensions, transforming the room with a light and airy feel. With their modern, striking look and ability to maximise natural light, lantern roofs are a prime alternative to conservatories or orangeries. What's more, our roof lanterns are made from self-cleaning glass, so you don't have to worry about sun-bleached conservatories or dirty skylights. The glass has a special coating which allows light and rainwater to break down and then wash away any dirt.
Our bespoke aluminium roof lanterns are made-to-measure and come with thermally broken aluminium frames. This means they are less conductive than traditional aluminium as they have an insulating core. This minimises heat transfer which improves energy efficiency and keeps the space cooler in summer and warmer in winter. All our frames are designed with double glazing and low profile beams to allow maximum light flow and uninterrupted sight lines.
Roof Lantern Skylights
At Windows & More, we offer a range of competitively priced roof lantern skylight designs in durable aluminium and uPVC. Both options are easy to assemble on site and offer a comparable design but in different materials. All our roof lantern skylights are available in sleek anthracite grey and classic white, with the option for grey outer/white inner, too.
The roofs are designed to facilitate light flow – bar numbers are reduced (or can be added if you prefer), and the ridge board and hub ends are as unobtrusive as possible. Our roof lanterns allow for larger areas of glass than any other lantern skylight, meaning more light and better thermal performance.
If you're interested in a beautiful roof lantern for your home, get in touch with our helpful team today with any enquiries.
View Our Gallery
Roof Lantern Prices & Options
We offer a range of modular roof lanterns, as well as our made-to-measure options. These offer modern style at competitive prices, particularly when compared to bespoke sized options. Designing your roof aperture around standard modular sizes will allow you to achieve the look you want at a very economical price. These modular roof lanterns are supplied with:
An easy to assemble solution at very economical prices!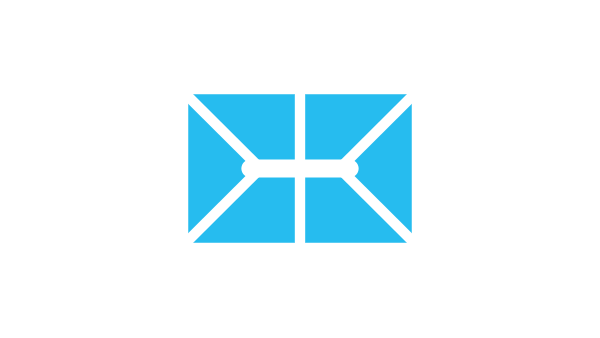 1000 x 1500mm
Prices from:
£1,050 – £1,144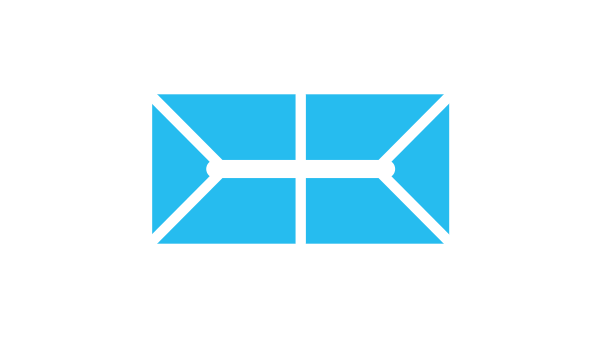 1000 x 2000mm
Prices from:
£1,188 – £1,295
1000 x 3000mm
Prices from:
£1,359 – £1,484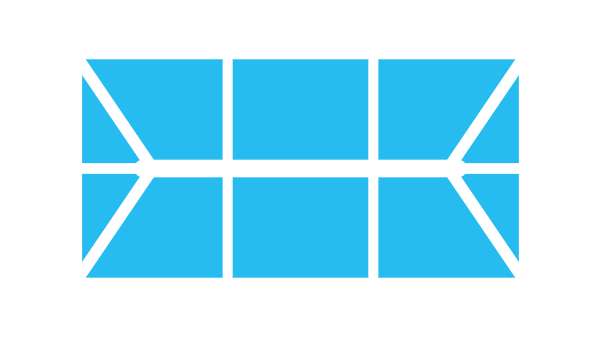 1500 x 3000mm
Prices from:
£1,473 – £1,610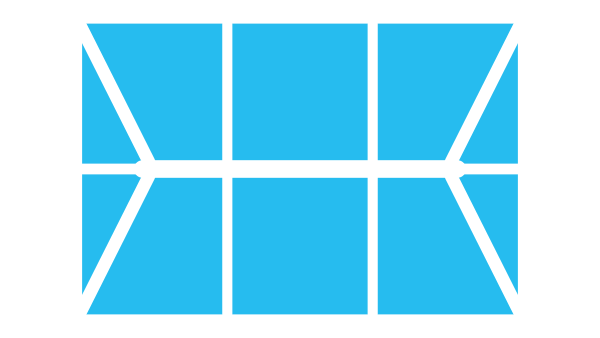 2000 x 3000mm
Prices from:
£1,702 – £1,862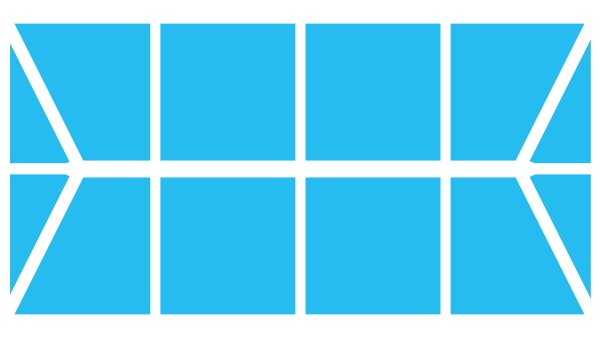 2000 x 4000mm
Prices from:
£2,078 – £2,277
Why Choose Roof Lanterns?
Self Assembly
Easy self assembly for speed of installation and cost effectiveness.
Low Profile
Low profile eaves beam (no gutter) designed to be fitted with oversailing 24mm double glazed units (high performance low e, self-cleaning glass as standard)
Thermal Performance
The thermal performance has been optimised to make it suitable for extensions in domestic properties.
U Values
Typical U value with 1.0 glass for a 1000mm wide x 2000mm long rooflight is 1.4 W/m2K. The larger the roof lantern, the more thermally efficient the overall product becomes.
Quick Turnaround
Quick turnaround times. Ex stock on standard sizes – 5 days for delivery. Max 2-3 weeks to deliver on made to measure sizes.
How We Can Help You
Our dedicated team are here to offer you a helping hand. Whether you need help with measurements, recommendations, or you want to learn more about our process, give us a call!
CALL US TODAY ON:
01205 363 999
EMAIL US: