JELD-WEN
We offer a range of timber windows from JELD-WEN, one of the UK's leading manufacturers. JELD-WEN creates high quality, energy efficient windows which are available in a selection of gorgeous traditional and modern styles.
JELD-WEN Windows
JELD-WEN manufacture high performance windows which are beautifully crafted and, as such, we're proud to be JELD-WEN suppliers. Within the JELD-WEN timber windows range, there are styles to suit any property. They make both casement windows and sliding sash windows, so you can choose whichever opening style suits your tastes and requirements.
Our range of JELD-WEN products includes:
Browse our range to compare and contrast the different styles – whether you're looking for traditional sash windows with decorative horns or sleek flush casements, we're sure you'll find something suitable for your refurbishment project.
JELD-WEN Timber Window Suppliers
When it comes to the practicalities of your new window or window replacement, JELD-WEN brand windows offer some impressive features. Wooden window frames are naturally good insulators, and you have the choice of double glazing or triple glazing in your new windows. This means you can expect strong energy efficiency from the JELD-WEN windows we supply thanks to their low U-values, as well as good sound insulation.
JELD-WEN wooden windows are manufactured here in the UK and are tested rigorously to ensure they meet all necessary standards. After all, it's important that your windows offer security as well as looking good. JELD-WEN windows meet the required British Standards and the criteria set by the Secure by Design scheme. With the windows also supported by generous guarantees, you can rest assured of the quality and longevity of the windows.
To find out more, why not visit our JELD-WEN FAQ page.
About JELD-WEN
JELD-WEN's roots go back to the late 50s, where the company started out from humble beginnings in the USA. They were officially named JELD-WEN in 1960 and have gone from strength to strength since. You can now buy JELD-WEN windows online in 24 countries around Europe, North America and Australasia. JELD-WEN have been providing the UK market with their quality timber windows since 1999. In 20 years they have risen through the ranks to become the UK's largest timber window manufacturer.
JELD-WEN aims to be a global leader of environmentally responsible practices and products which permeates through to their timber windows ranges. Their robust renewable timber sourcing policy is recognised with FSC and PEFC certifications. Along with EU Timber regulations, JELD-WEN is dedicated to the cause of responsible forest management.
JELD WEN windows and doors set positive environmental standards. Their timber windows are long-lasting and reduce your carbon footprint by improving your home's thermal efficiency. To reduce greenhouse gas emissions further, JELD WEN use recycled waste materials and manufacture close to the markets they sell in to avoid long delivery routes.
We are pleased to offer an attractive range of JELD-WEN windows online – have a browse to see them for yourself. If you have any questions about our range of JELD-WEN wooden windows, don't hesitate to get in touch.
JELD-WEN Timber Windows Range
From the traditional style of a Georgian box sash window to robust, modern Stormsure casement windows, there is quite the variety of designs on offer. We have five ranges of JELD-WEN windows online for you to shop from, and three kinds of patio door. Check out the range of JELD-WEN timber windows we supply below: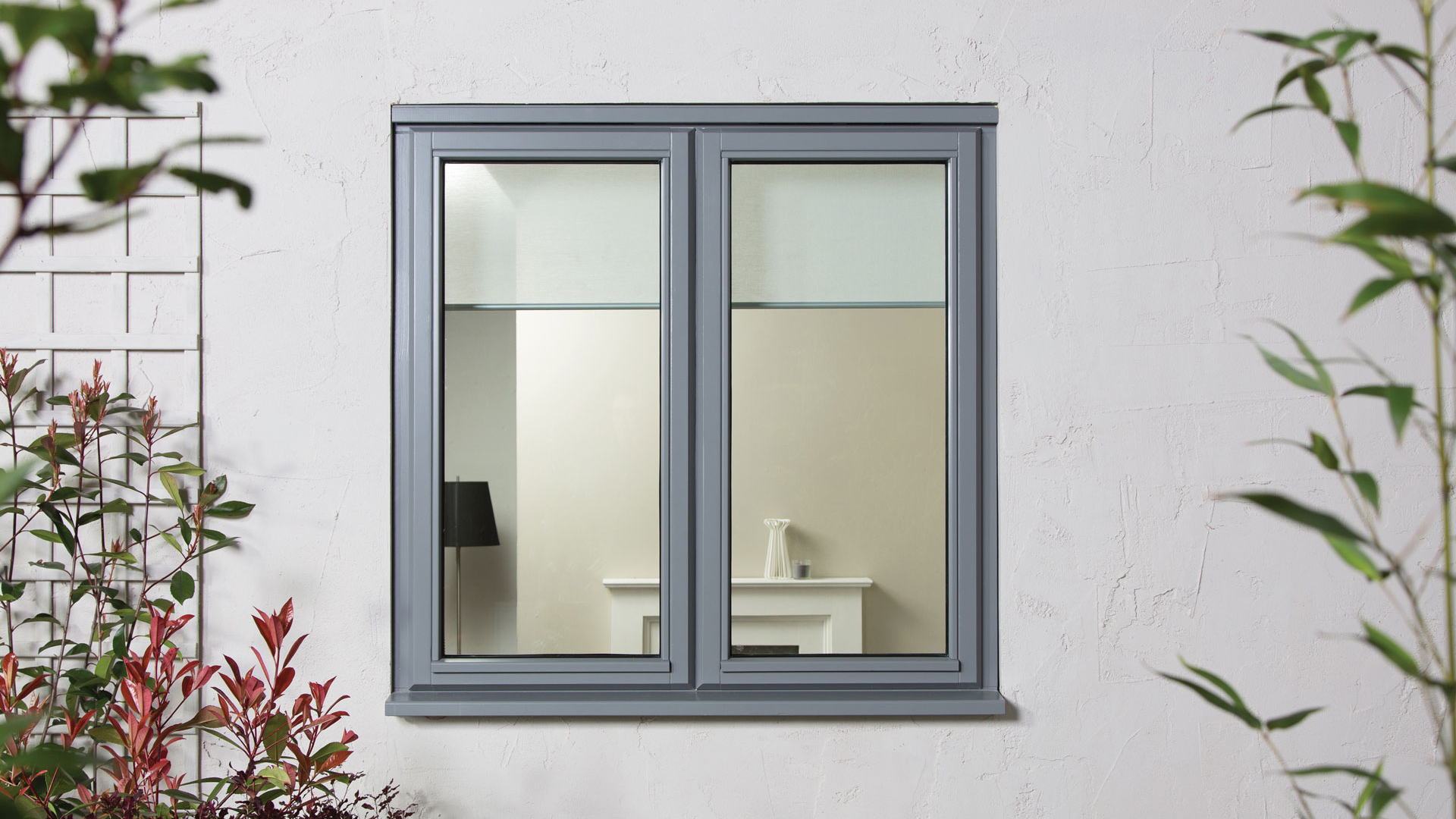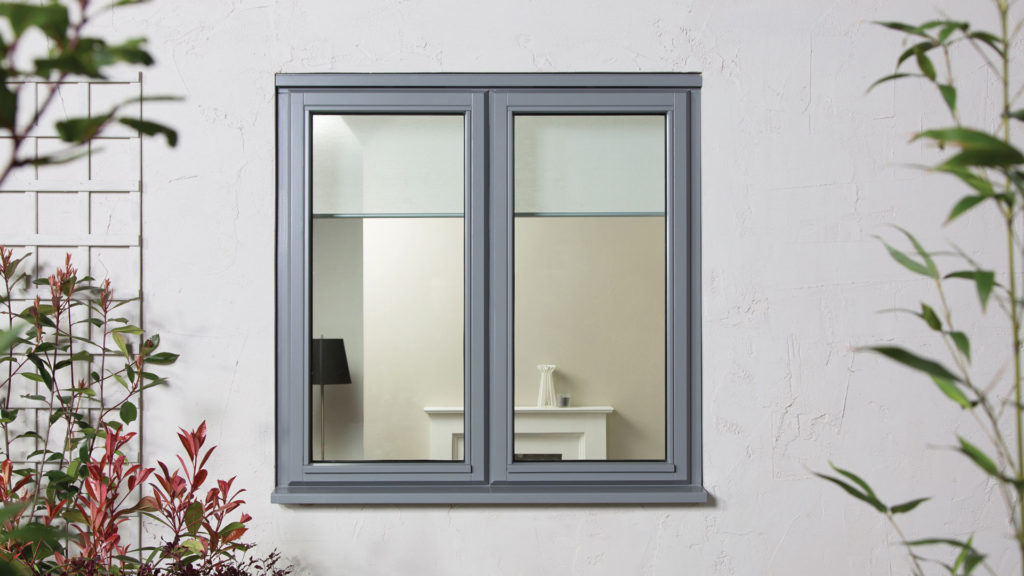 Another range of storm-proof casement windows, but JELD-WEN has optimised these for robust security and super effective thermal efficiency. Our lowest U-Values are available in this range.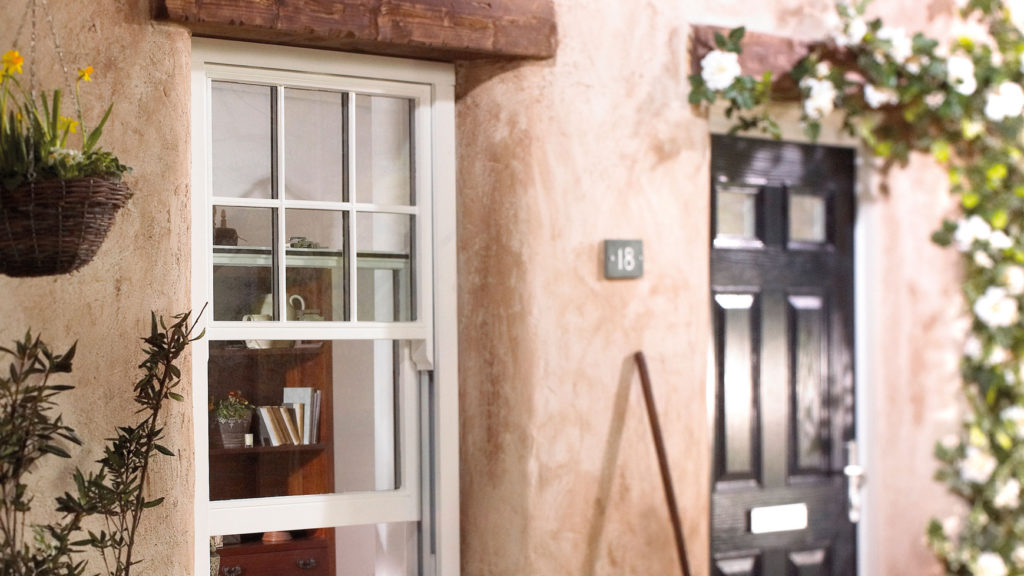 These make the perfect replacement for any existing box sash window in your home. With a true pulley and weights system, these have been a facet of classic homes for a long time.
Introducing Our JELD-WEN Patio Doors
JELD-WEN patio doors offer you flexibility like no other brand. Made to measure, environmentally friendly, thermally efficient and extremely durable.
Have a Question?
If you have any questions about our ranges of JELD-WEN windows and doors, then please get in touch so we can talk them through with you. All our staff are fully trained to deal with your queries, whether it be regarding our JELD-WEN windows or beyond.
CALL US TODAY ON:
01205 363 999
EMAIL US: