Don't be fooled, this isn't a setup to a joke. As you are probably well aware, most windows open.
Your casement windows, sash windows, hung windows; these are all commonly found windows that open up to let fresh air into your home. But what about windows that don't open? Is it a fixed glass window? A non-opening window? A fixed pane window?
We get a lot of questions on this and some people struggle to find the fixed window they're after because they don't know the terminology. So, we're going to go through some of the popular types of non-opening window you can get for your home.
So, What Are Windows That Don't Open Called?
There are quite a few window types that do not open and they can make a really striking design feature in your home. To save yourself going to a retailer and asking 'do you have one of those windows that aren't really a window because it doesn't open, but it is made of glass and looks like a window?' – we're here to clear things up and make shopping for windows easier.
Windows that don't open are, generally speaking, called 'fixed windows' – but let's get into the most commonly types of fixed windows, so you know exactly what you're talking about.
Types of Fixed Windows: 
Picture Windows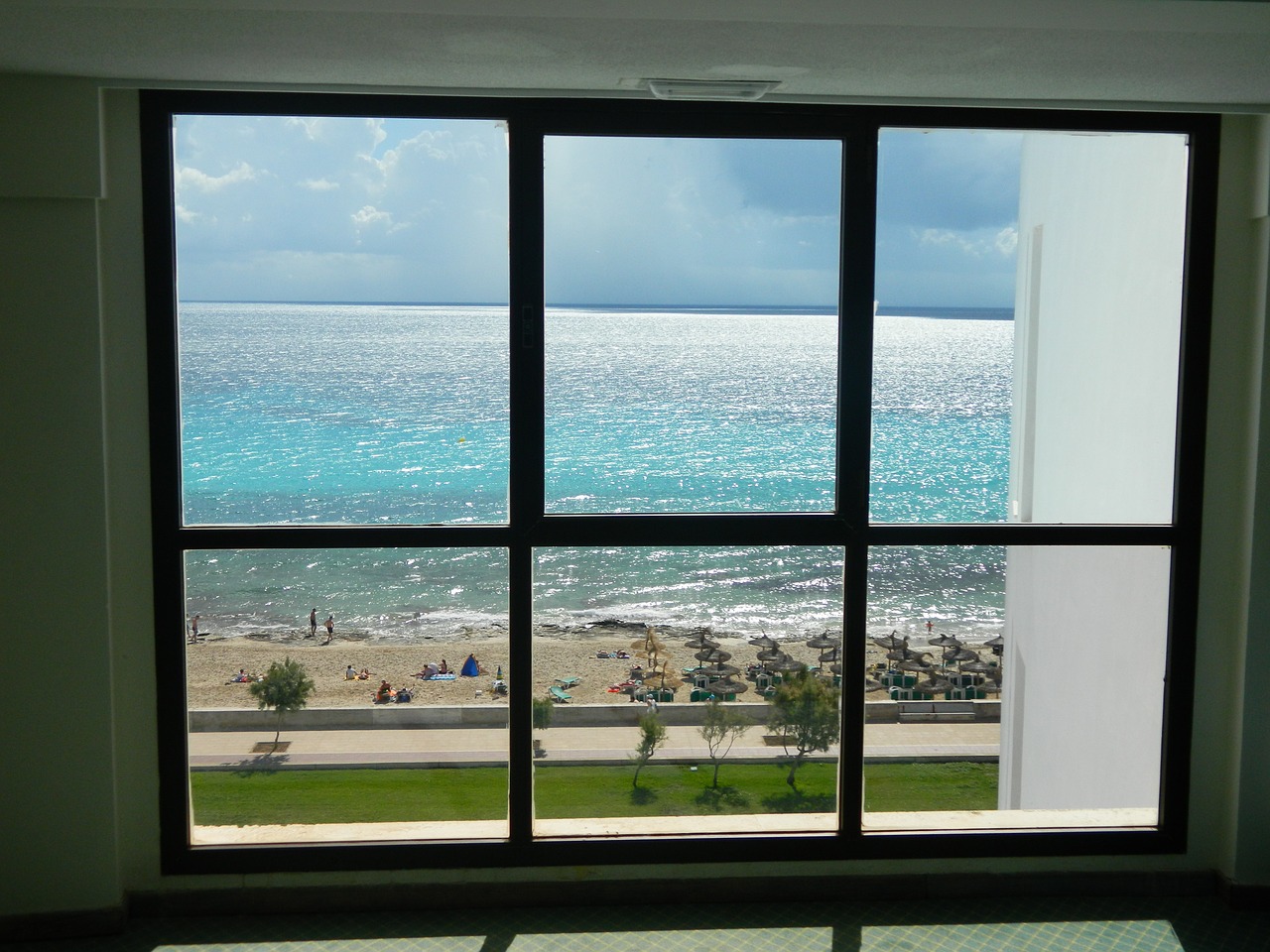 Picture windows are a small window that looks much like a picture frame, offering a clear and unsullied view of the outside. These are great for letting extra light into a room that doesn't need ventilation. They can be really large and fill an entire wall for example; or, they can be installed in say, a bathroom. Positioned high enough, no one will be able to look in but you'll still benefit from an extra channel of light.
Arched Windows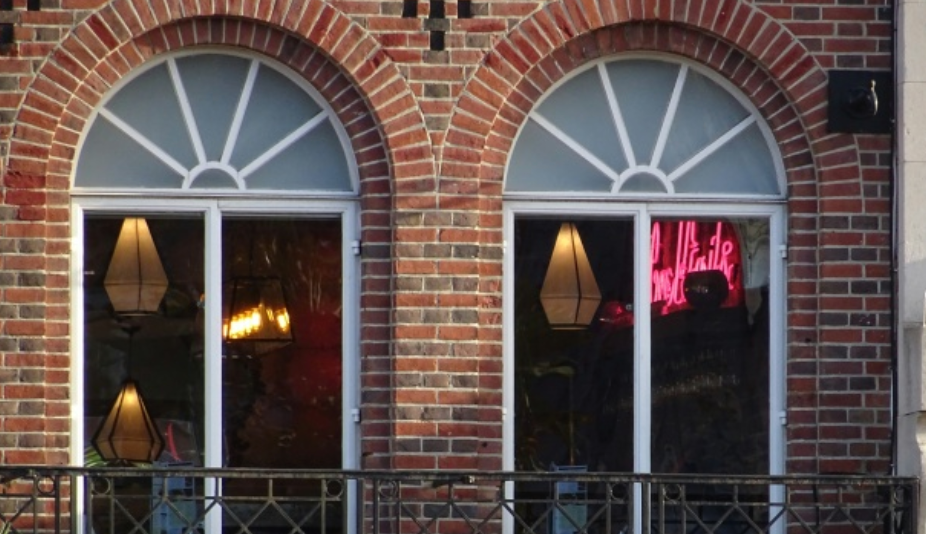 An arched window makes an absolutely stunning design feature. These are windows with an arched top, that very rarely open or close because of the design.
However, you can get one to open like a casement window, if you want.
Arched windows are often installed above opening windows for their appearance and extra light. A good example of where arched windows are used to full effect are in large two-storey hallways. You could never reach it to open it, so a fixed arch window allows natural light to flood the home, and it looks fantastic. It also gives the space a period home feel.
Glass Block Windows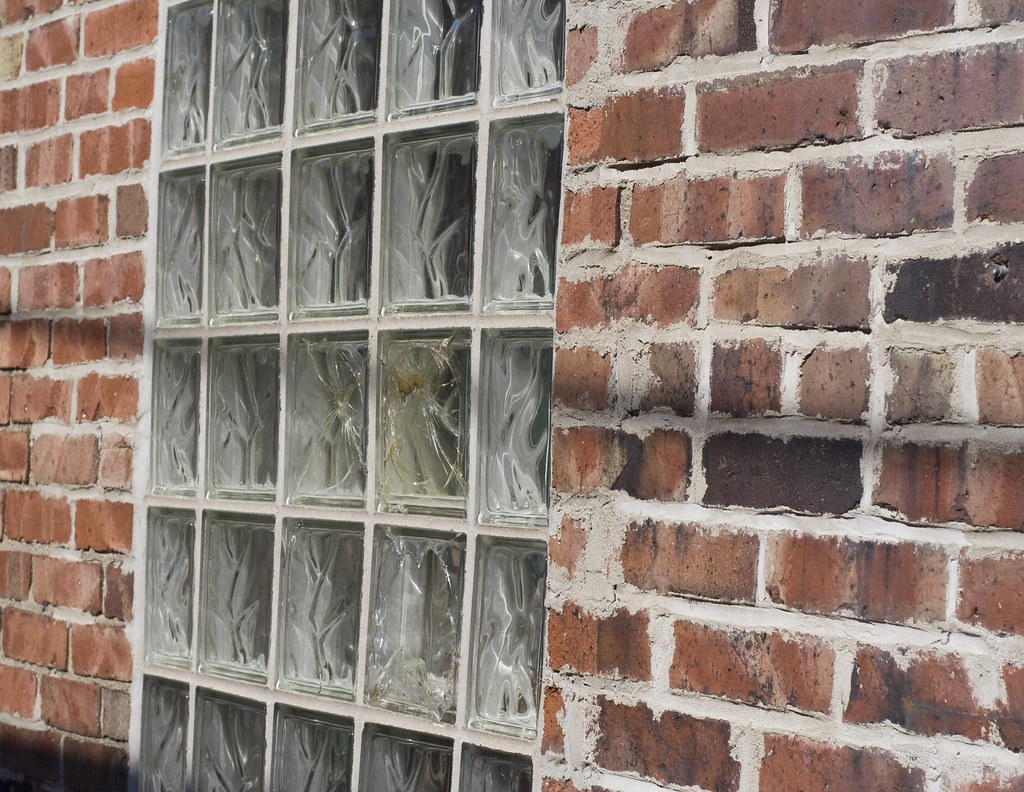 Glass block windows are used to offer privacy whilst still allowing light to filter through. These can be installed as a translucent or transparent glass block window and make a good feature for a front porch for example, or in a bathroom. You can also get a patterned design on glass block windows, making them a truly gorgeous installation.
Circular Windows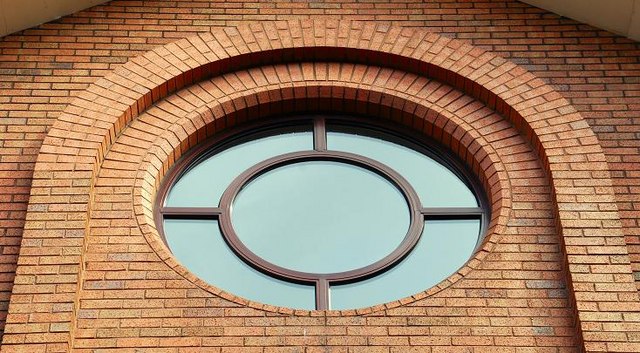 No points for guessing how circular windows got their name. Very self-explanatory, these are deployed in a similar fashion to picture windows, allowing natural light in without taking up too much real estate on your walls.
They're also ideal for letting in extra light without sacrificing on privacy. They've also been used fantastically in nautical themed rooms as faux portholes.  Go even bigger for an unconventional window design that is sure to get your guests talking.
Transom Windows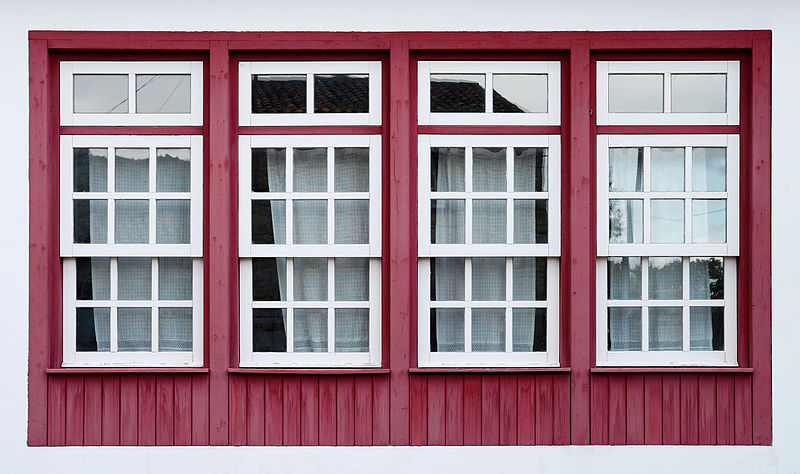 Transom windows are panes of glass that are often installed above a door. Often in a semi-circular or slim rectangular shape with decorative detailing, these can really revolutionise the area around your front door.
They are also used to great effect throughout the house. They can be used for internal doors to increase natural light flow between rooms, or they can be used for decorative purposes.
Considering fitting a fixed window in your home? We offer handmade bespoke windows which can be crafted into any shape or style. Contact us to discuss your ideas.