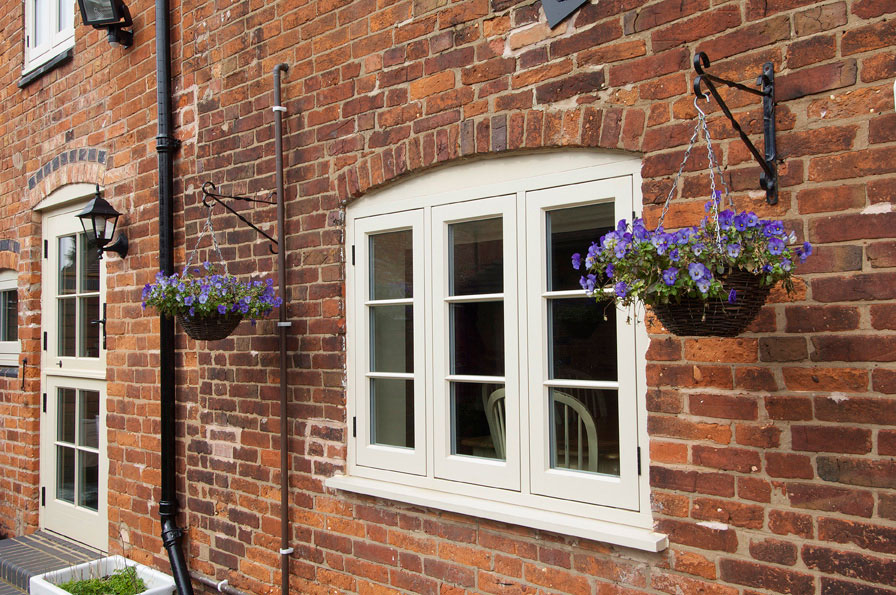 Conservation windows are fitted to period properties, or properties within conservation areas that are required to adhere to strict requirements. These requirements are listed in a conservation order created and upheld by the local authority.
A conservation window should be sympathetic to the style period of the property. Timber flush casement windows and flush sash windows are a great way of retaining the character and charm of a period property. The interpretation of conservation can be ambiguous. You will need to rely on the advice of your local conservation officer.
For conservation windows, extra options should be available. For example, the addition of glazing bars to mimic cast iron bars on Victorian windows.
With timber frames, there is a choice of softwood or hardwood. A heritage colour palette may feature colour choices approved by local authorities to fit with the setting. New windows that replace or imitate period windows should meet today's standards and regulations. These windows should not compromise on thermal efficiency or security.
You should check that any new timber frames are backed by a rot and fungal guarantee for peace of mind.
Always consult your local conservation officer before purchasing windows. Ensure you are in line with the specific needs of your project.
Of course, conservation windows aren't just for period properties within conservation areas. What better way to inject some character into a modern build than with beautifully crafted timber windows?
What is a Conservation Area?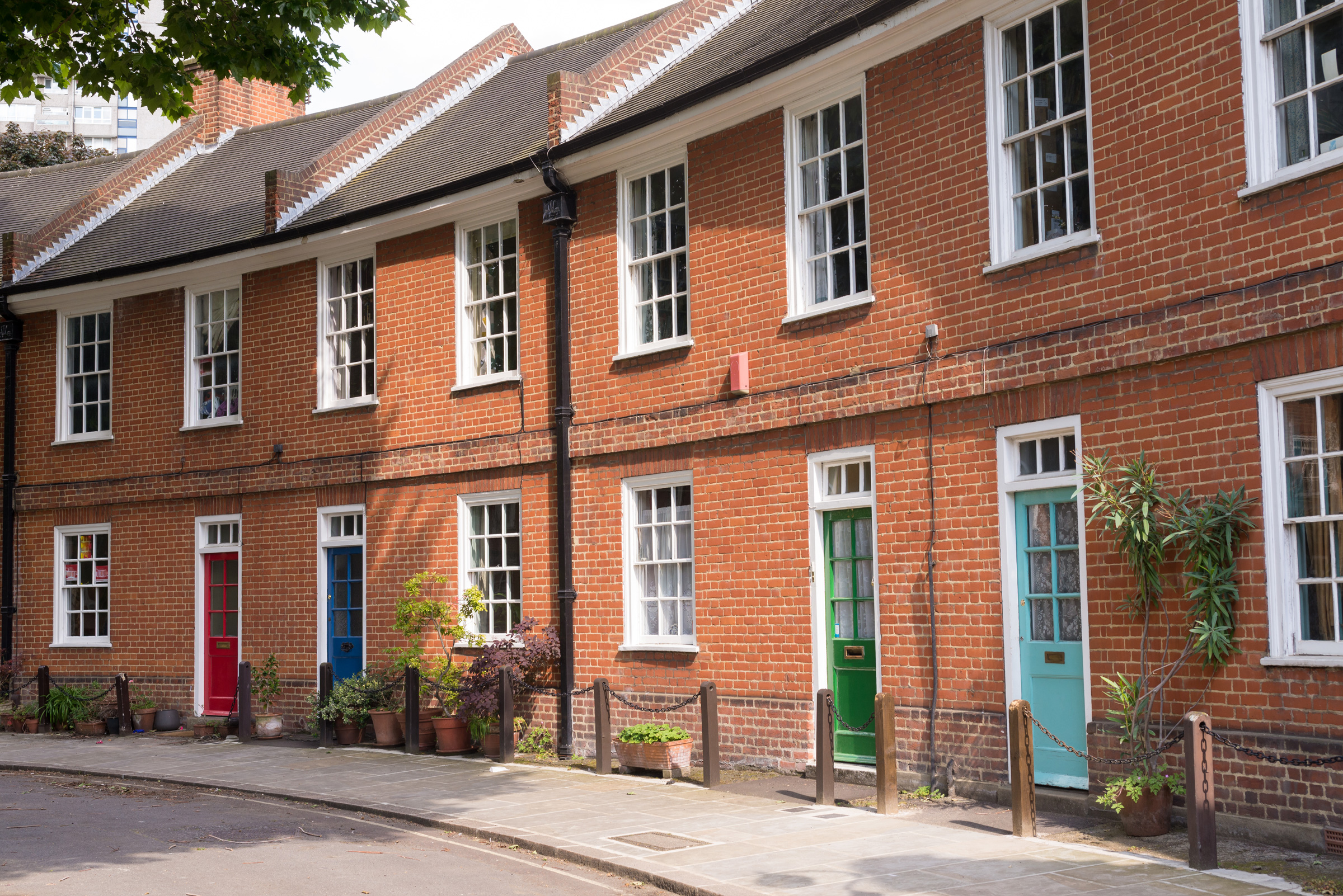 A conservation area is a designated area of important historical interest and therefore worthy of preservation.
Conservation areas of towns or villages are protected in terms of town planning, trees, landscaping and construction. In a conservation area, the local authority will hold a conservation order. A conservation order is a list of regulations. New developments cannot be approved or signed off until these regulations have been met. New installations or replacements must blend seamlessly into their surroundings. A large part of this depends on the use of materials and construction methods.
If your installation does not satisfy your conservation officer's stipulations, they can order it to be removed.
If your installation does not satisfy your conservation officer's stipulations, they can order it to be removed. It is very important to consult with your local conservation officer prior to carrying out any work. They can help you understand the criteria you need to meet.
How do I know if I live in a conservation area?
To find out if you live in a conservation area, contact your local planning authority (LPA). Your LPA can tell you why the area was designated as a conservation area. They will also map where the area extends to and explain the level of legal protection in place.
If you have any questions about conservation windows, please contact our friendly, fully trained staff who are on hand to help.
See also:
Fully Compliant Conservation Windows
Conservation Casement Elegant Windows