How to Maintain Wooden Windows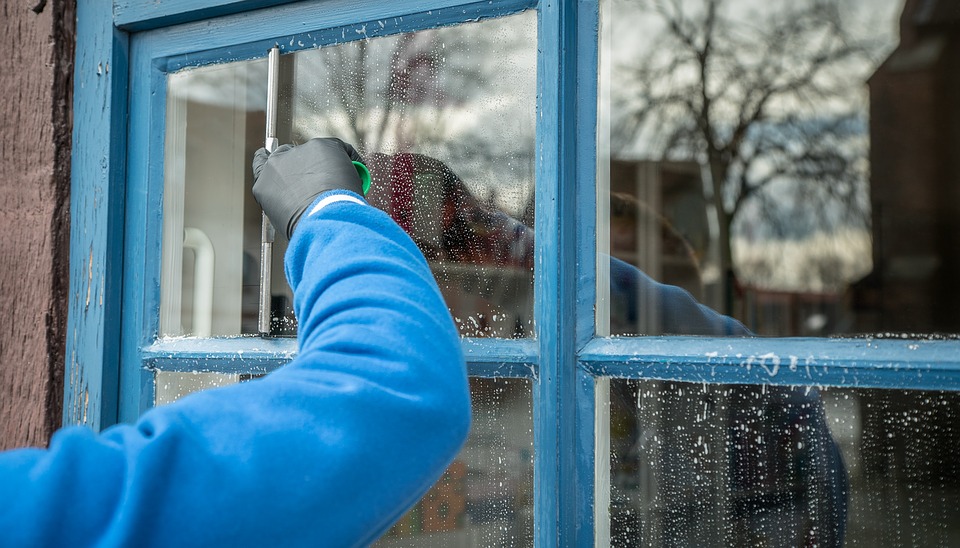 Many home-owners opt for wooden windows because of their natural finish and traditional look. In order to care for timber windows and keep them looking their best, it's important to maintain them regularly.
If you're wondering how to maintain wooden windows, when to treat them or how often to clean them, here are some helpful tips and suggestions to ensure you get the best out of your timber windows.
What are timber windows?
Timber windows have a wooden frame, whether it be solid oak hardwood or an engineered softwood. They come in a variety of colours and textures, with different glazing options and can be made in any shape or size. They are typically used in period properties and historical buildings but are also used in contemporary builds due to their aesthetic beauty.
Timber windows are known for their unique material properties, which are very different from PVC or aluminium windows:
There are various different types of timber windows available, including sash windows, flush casement windows, stormproof casement windows or fully reversible windows.
Certain buildings may need to use particular types of timber windows due to their conservation status or historical nature. For these buildings you can choose timber conservation windows or timber bespoke windows.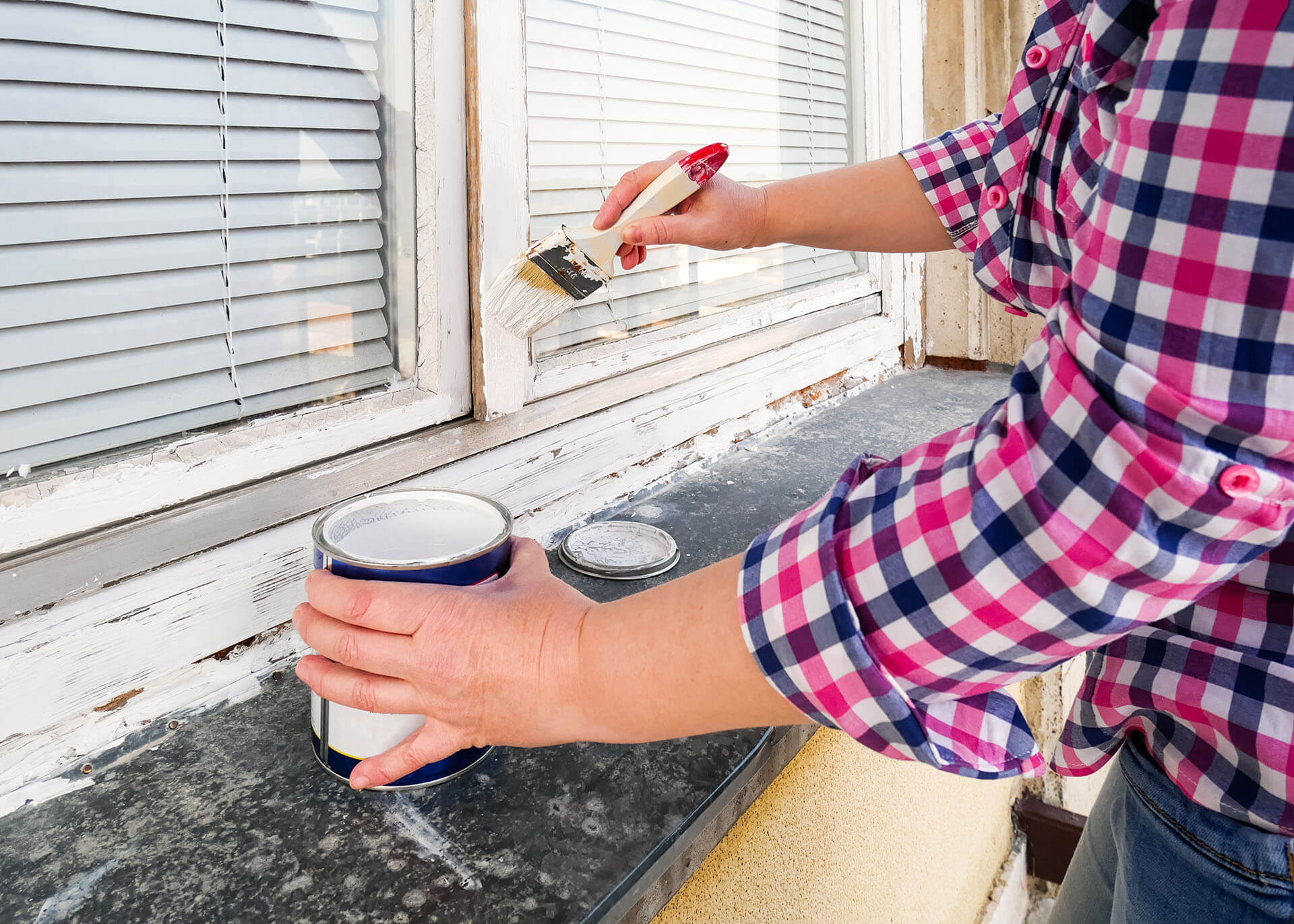 How regularly should you treat timber windows?
Due to the natural properties and flexibility of wood, timber windows need to be protected and strengthened with the correct paints, stains, varnishes or sealants. Even with these protective layers, it's not indestructible and there will be natural movement over time.
However, it is possible to increase the longevity of your timber windows with regular maintenance. You should clean your timber windows once or twice a year (usually in the drier, summer months) and this regular inspection will allow you to spot any potential problems that might need attention.
How much maintenance your windows will need depends on how they are used and how they have been treated.
How to clean timber windows
Perform this standard cleaning routine once or twice a year.
Step 1:
Step 2:
Step 3:
Step 4:
Step 5:
As you carry out the clean, look out for marks, scratches or cracks in the timber. As these start to appear it may be a sign that you need to treat your wooden windows by repainting or refinishing them.
You may be able to repaint or refinish wood windows yourself. Depending on the level of disrepair or how difficult it is to access the windows, you might prefer to try a DIY treatment to save money on booking a professional painter or decorator.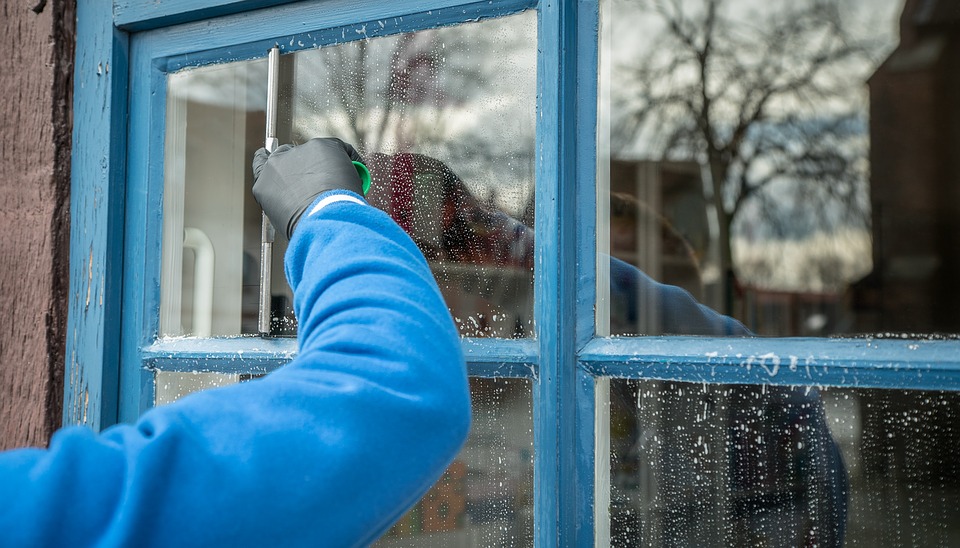 Maintaining wooden windows
First of all, choose your paint, stain or varnish and check that it's suitable for timber windows. A general exterior paint or a different product such as yacht varnish may not work as well and may require more frequent maintenance.
Refinishing wooden windows
Even if you don't feel confident about repainting your timber windows completely, you may be able to take care of small chips or scratches yourself, to increase the time needed between professional treatments.
Scratches or chips should be re-painted or re-stained as soon as you see them – any marks in the frame may expose the timber to moisture.
If your windows are passed their best and you require replacements, we have a wonderful selection of timber windows and JELD-WEN windows. Browse our range and get in touch with our knowledgeable team to find out more.
Timber Windows:
Opening Hours:
Monday – Friday: 8:30–5pm
Saturday & Sunday: Closed
CALL US TODAY ON:
01205 363 999
EMAIL US:
Free Delivery to all UK Mainland Orders!
With our expert advice, we can help you find the best style for your property all whilst you benefit from modern high performance and security advancements. Enquire about your bespoke windows today!