Why Should You Choose Wooden Windows?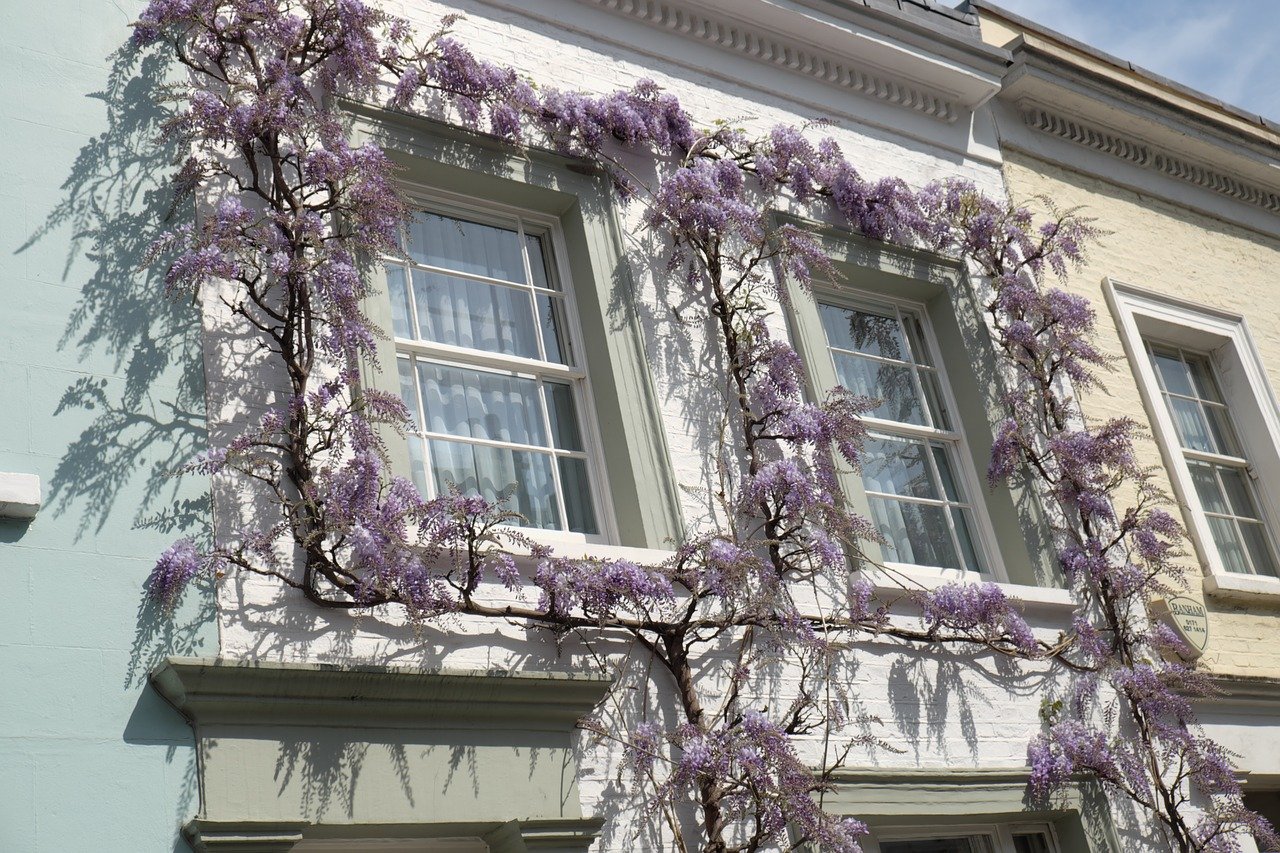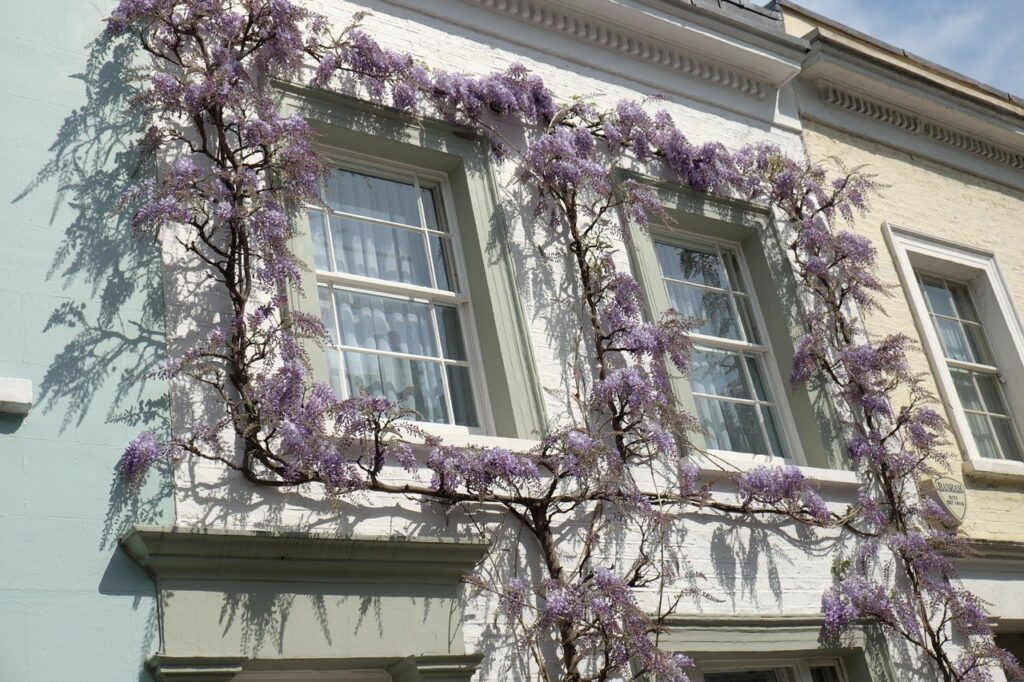 If you're looking for brand new windows for your home, it's easy to feel spoilt for choice. With such a huge range of styles, colours and materials, there are more options than ever before. And while many UK households favour the affordability and convenience of uPVC windows, there's nothing quite like the look, feel and charm of traditional timber windows.
If you assumed that timber windows were an old-fashioned choice, you may be surprised to learn that there is a whole host of wonderful benefits of wooden windows.
They're extremely versatile
The timeless look of wooden windows is equally well suited to contemporary and rustic / traditional home aesthetics. The versatility of timber means that it can be tailored to fit any home aesthetic and even the most unconventional spaces. Take a look at our bespoke timber window solutions to see what we mean.
Because timber has the lowest coefficient of expansion of any material, they are highly stable and immobile. This means that they lend themselves well to a huge range of designs.
They can help you to reduce your energy bills
If you thought that you could only fit double glazing into uPVC windows, think again!
Beautiful timber windows can be fitted with double and even triple glazing. What's more, because timber has very low conductivity, it is a natural insulator. Therefore, the timber frame can enhance the insulation provided by the glass for optimal savings on your energy bills.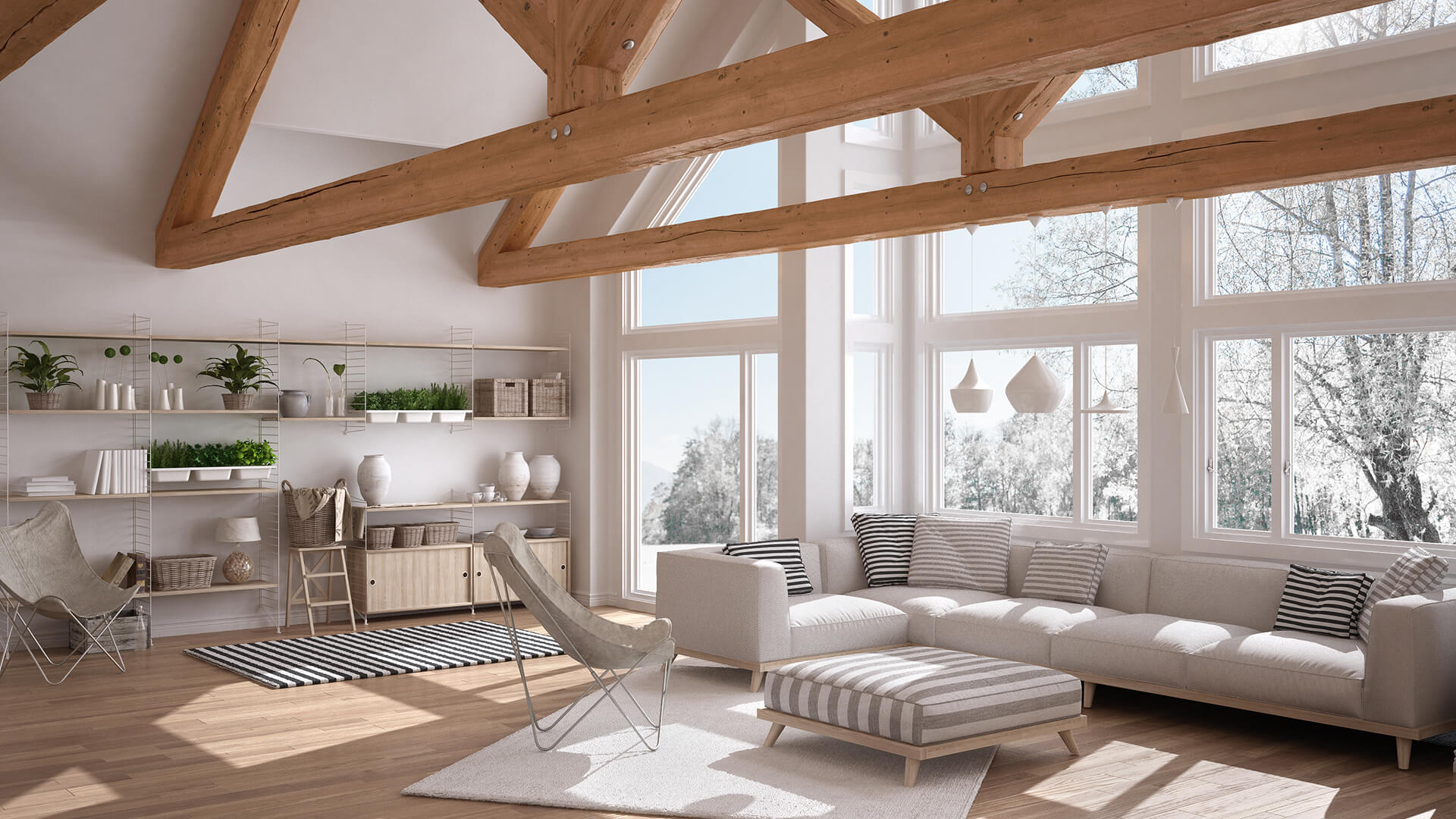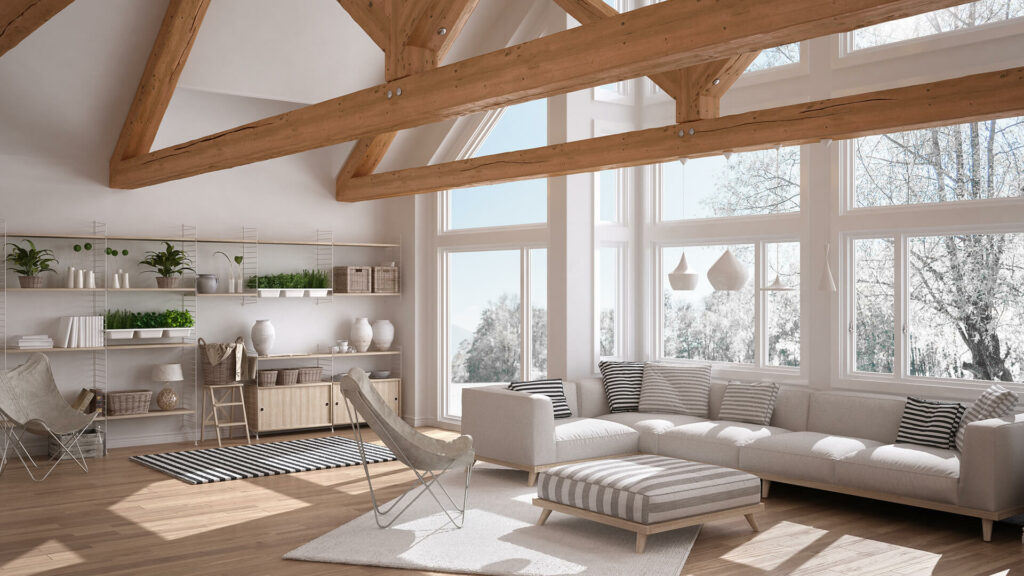 They will last a lifetime… literally!
uPVC windows are good but, like any plastic, uPVC is prone to degradation as the years go by. Over time, you may notice fading and cracking in your uPVC windows and because they cannot be repaired, they will need to be replaced.
A typical lifespan for uPVC windows is between 20 and 30 years. Wooden windows, however, can last for around 60 years with proper care. Sanding down and repainting or refinishing every 10 years or so can ensure that you never need to replace your timber windows in your lifetime.
They're the best choice for the environment
Sustainably sourced wooden windows are the best option for the eco-conscious. This means that the wood used comes from sustainably managed forests or that for every tree chopped down to make your windows, another is planted to take its place. Timber is also easy to recycle and repurpose, as well as being naturally biodegradable.
Although many uPVC windows can be recycled, they usually make their way into landfill waste when replaced. This can be damaging to the environment. What's more, the manufacture of uPVC windows releases toxic chemicals into the atmosphere. Opting for timber windows can knock 160kg off your household's carbon footprint per window.
They can help your home to retain or even increase its value
If you live in an older property, timber windows can provide the right look and feel for the period of construction. Most estate agents agree that retaining period features like wooden windows can help an older property to retain or even increase its value. Not to mention the positive impact they have on kerb appeal.
While there are many timber-effect uPVC windows on the market, they're still generally recognisable as plastic, not wood, and they can be incongruous with the look of period properties. What's more, if you live in an Article 4 conservation area, the regulations may mean traditional wooden windows are your only option. uPVC windows are unlikely to meet the restrictions that are placed on these types of properties to maintain their traditional aesthetic and charm.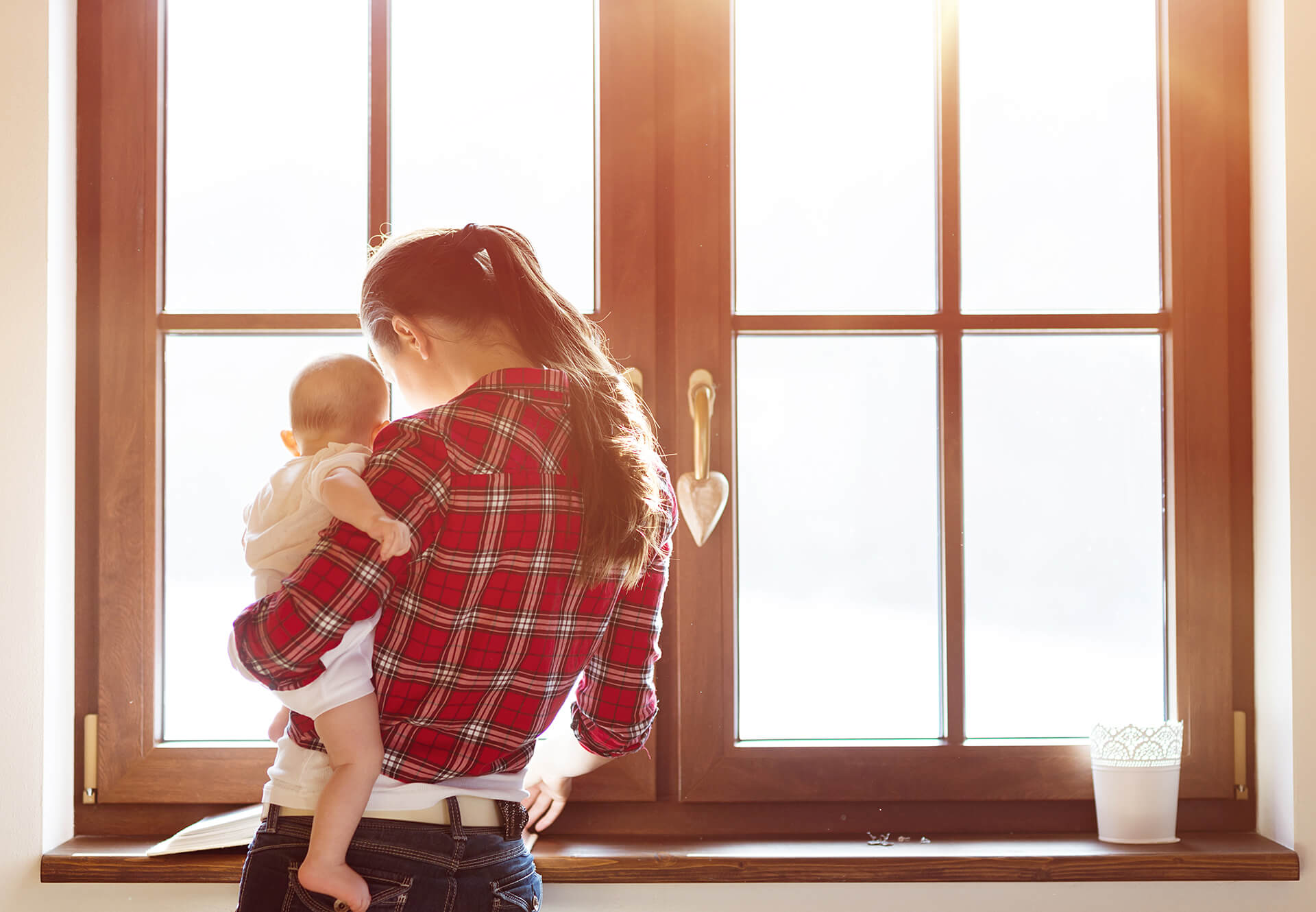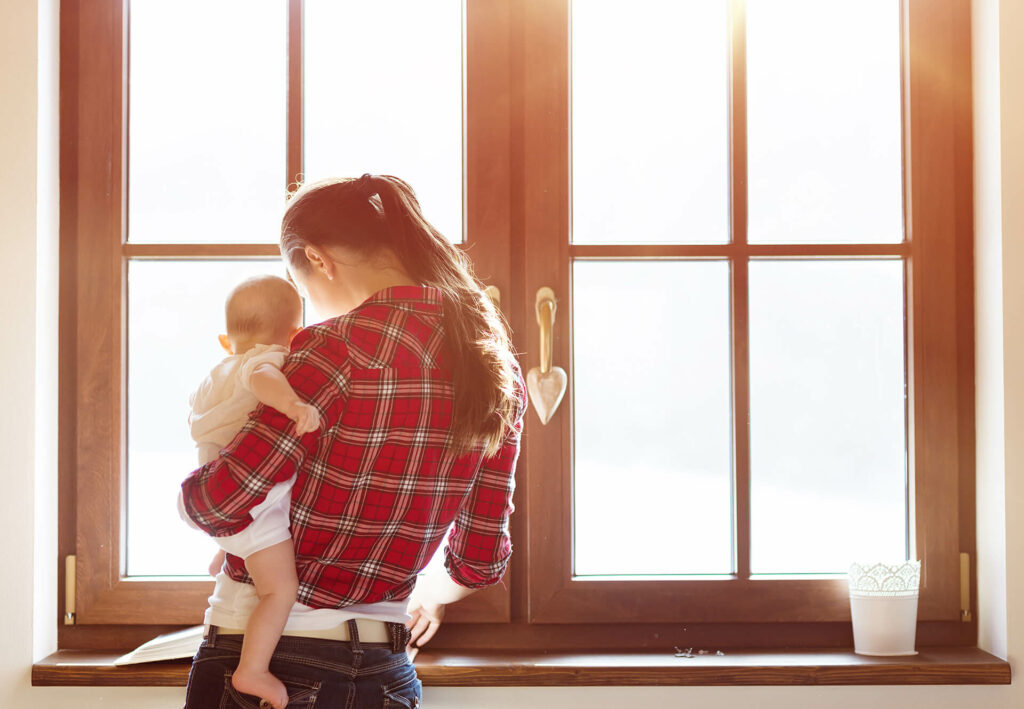 They look awesome and can even improve your mental health!
When it comes to aesthetics, nothing compares to the warmth and charm of natural wood grain. There's something really special about the look and feel of lovingly crafted timber windows. They lend a warm, cosy and welcoming look and feel to any home.
There's also evidence to suggest that the presence of natural materials like wood in the home can also have a calming effect on our minds and bodies, lowering blood pressure and reducing our levels of the stress hormone cortisol!
Get more from your windows with Windows & More!
At Windows & More, we combine an outstanding range of timber windows with robust guarantees for your peace of mind. Our timber windows have: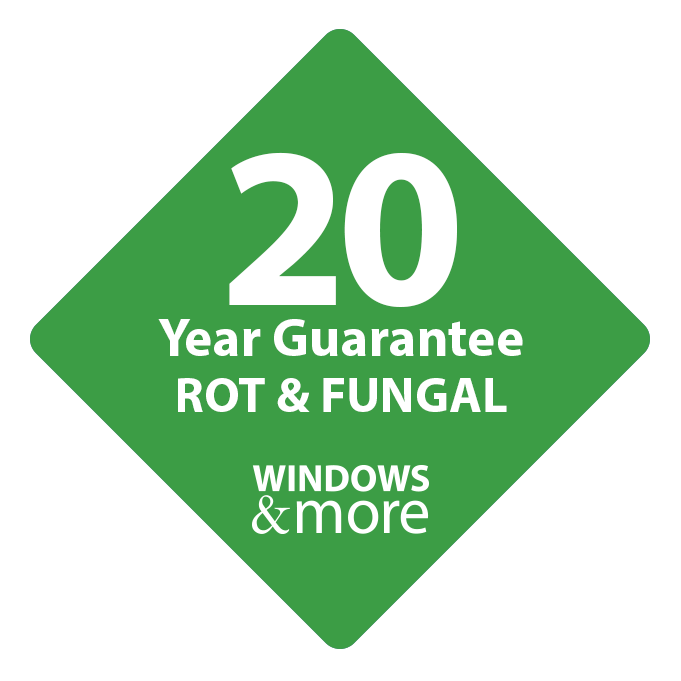 A 20 year guarantee against rot and fungus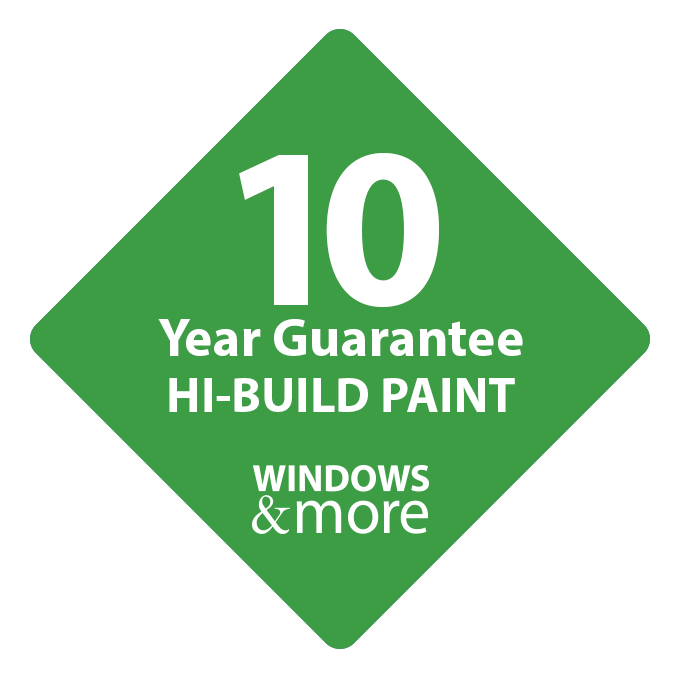 A 10 year guarantee on the hi-build paint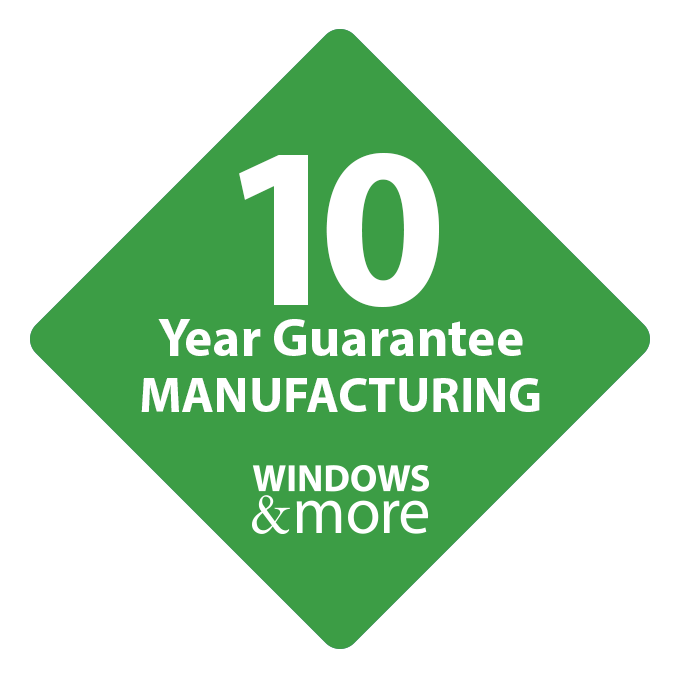 A 10 year guarantee against any manufacturing defects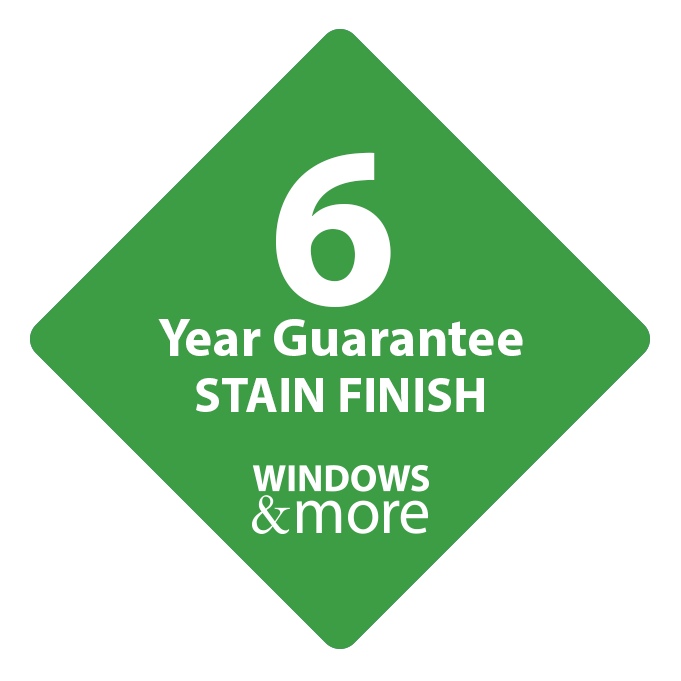 A 6 year guarantee on wood stain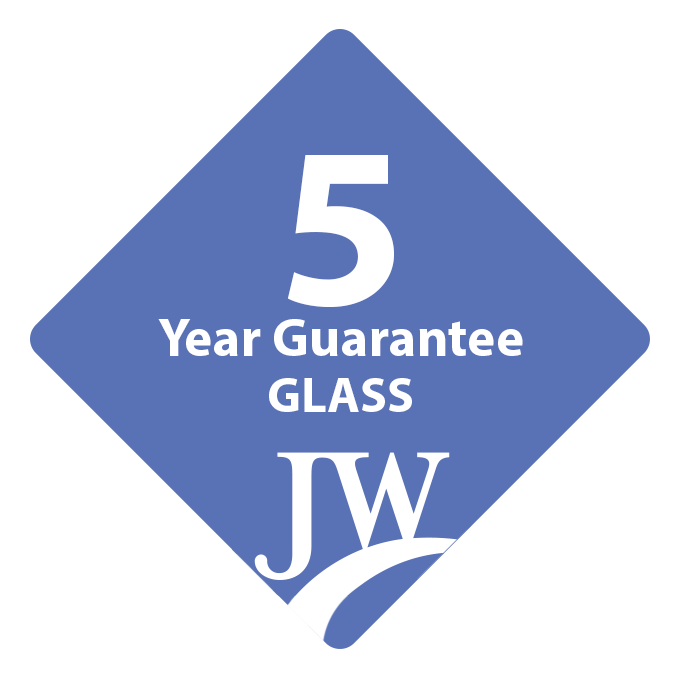 A 5 year guarantee on the glass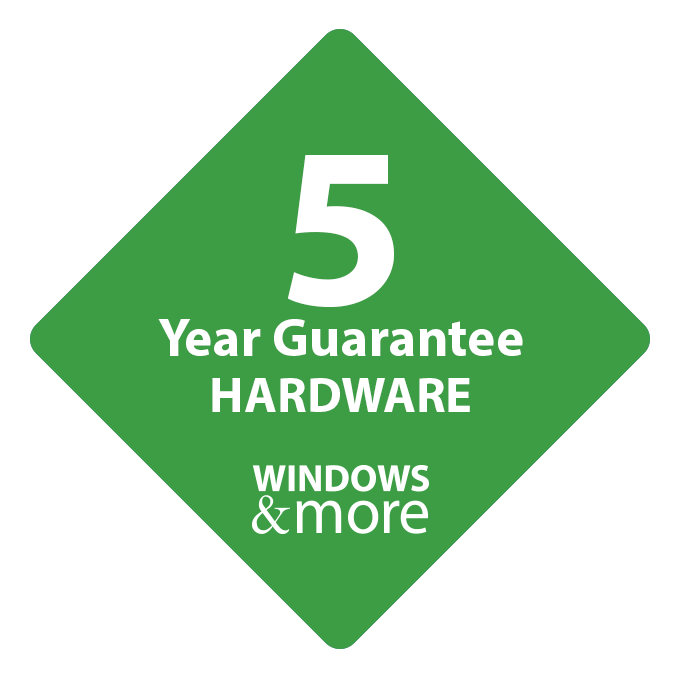 A 5 year guarantee on locks, handles and other hardware
Take a look at our stunning range of wooden sash, reversible windows, flush casement and stormproof casement windows. We can even offer windows for conservation properties and bespoke timber windows built to your exact requirements. Get in touch with our helpful team with any enquiries.
Timber Windows:
Opening Hours:
Monday – Friday: 8:30–5pm
Saturday & Sunday: Closed
CALL US TODAY ON:
01205 363 999
EMAIL US:
Free Delivery to all UK Mainland Orders!
With our expert advice, we can help you find the best style for your property all whilst you benefit from modern high performance and security advancements. Enquire about your bespoke windows today!