How Long Do Timber Windows Last?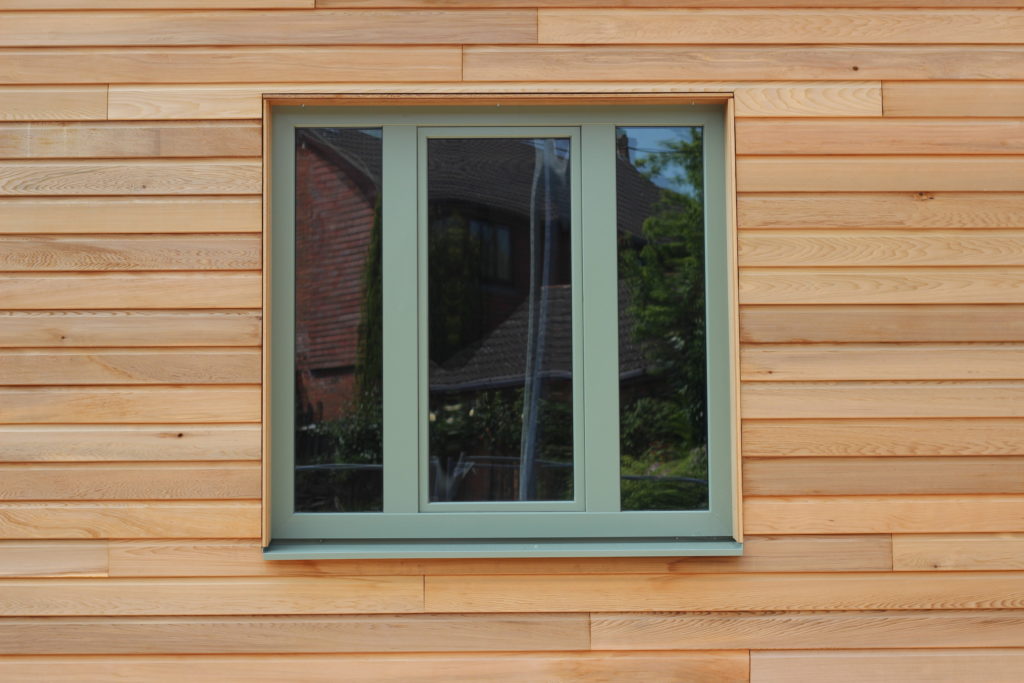 There's nothing quite like the natural beauty, warmth and versatility of timber windows. They're a fantastic fit for all kinds of properties, they're better for the environment than their uPVC counterparts, they boast great thermal efficiency, and look fantastic. But despite the myriad benefits of timber windows, many of us still opt for uPVC. Why? Often because we mistakenly believe that these will last longer.
However, you may be surprised by the longevity of your timber windows. You'll find, with proper care, they can take whatever the elements can throw at them for decades to come. Here, we'll look at how long you can expect timber windows to really last, dispel some common misconceptions about timber windows, and provide some tips on helping your wooden windows to last as long as possible. 
How long do timber windows last… really?
You may be surprised to learn that timber windows will last at least as long as you do! uPVC windows typically need to be replaced every 20-30 years. Timber windows, however, can last up to twice as long, and may never need to be replaced within your lifetime. With a bit of care, you can easily expect your timber windows to last up to 60 years, and beyond! Unlike the uPVC alternative, wooden windows are designed to be repaired rather than replaced, which is why they're better for the environment, too.  
A 2013 study by Heriot Watt University demonstrates that timber windows can potentially last decades longer than uPVC or aluminium windows. It's simply a matter of understanding what causes timber windows to age and degrade over time, and taking steps to protect them as the years go by.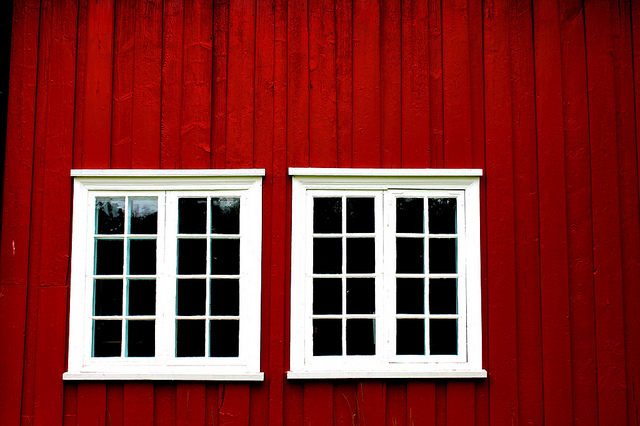 Are wooden windows right for your home?
The affordability of uPVC windows has made them very popular in recent decades. However, the popularity of this newer material has given rise to a lot of myths and misconceptions around traditional wooden windows.
Here we'll debunk some of the most common myths around timber windows so you can make a better informed choice about whether they're the right fit for your home.
Myth: Timber windows can't be double glazed
It's a common and baffling myth that only uPVC and aluminium windows can be double glazed. While older listed buildings may need to retain their single glazing due to legal restrictions, most homes can benefit from double or triple glazed timber windows.
Myth: Timber windows are more expensive
Cost-conscious readers may be aware that timber windows can often be pricier than their uPVC equivalents. But while they may represent a higher upfront cost, timber windows are a better investment in the long term because they last so long. Wood windows are actually less expensive over their lifespan, as you can expect uPVC windows to last only half as long. What's more, the combination of timber's natural insulation and superior glazing can result in decades of energy savings.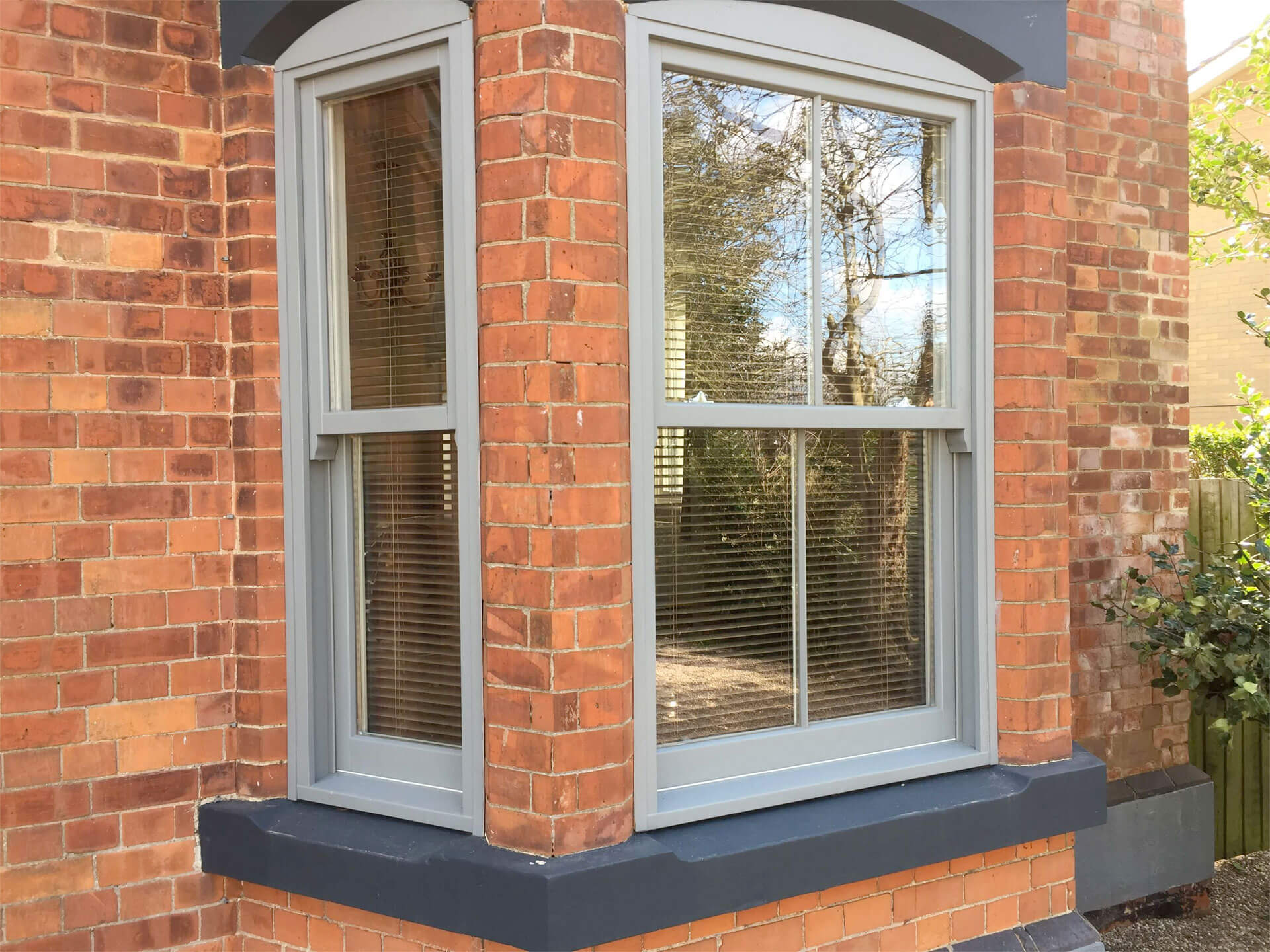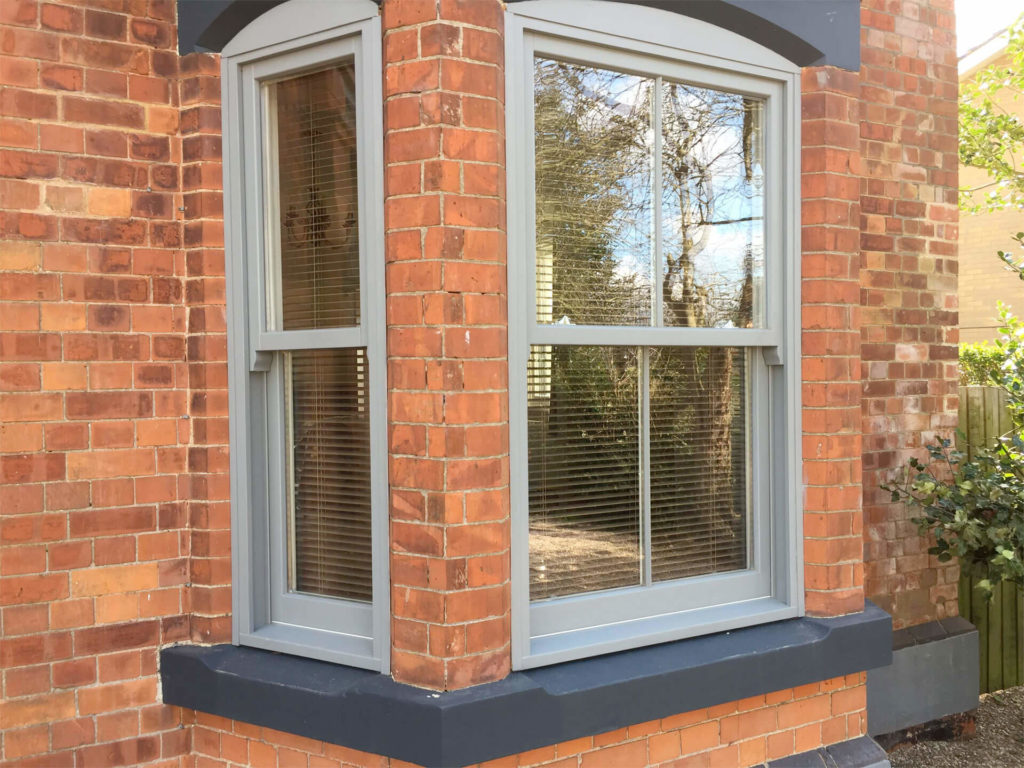 Myth: Timber windows are high maintenance
Some people mistakenly believe that they'll need to put a lot of effort into redecorating and maintaining their wooden windows. However, our fully finished timber windows arrive with a high quality paint coating which shouldn't need any touch-ups or extra painting for up to 10 years!
Down the line, repainting your timber windows is a great way to give them a new lease of life, both visibly and practically. Whereas uPVC windows can't really be refreshed, a new coat of paint or stain can breathe new life into the appearance of wooden windows while improving their resistance to the elements. This isn't a difficult task and will keep them looking great throughout their lifespan.
Myth: Warping is inevitable
While some softwoods can be prone to warping under certain conditions, this is far from inevitable. In fact, most timber windows manufactured today are designed specifically to prevent warping. They use hardwoods like oak which have a tighter grain structure, making them stronger and more durable. They are also layered in different directions to mitigate expansion and prevent issues with opening and closing your windows. By no means is warping inevitable!
What many people don't realise is that uPVC is also prone to expanding in the heat, so you won't be guaranteed problem-free windows in high temperatures choosing this material either.
How to enhance your timber window's lifespan
Timber windows provide a beautiful look, superior insulation and a truly timeless feel for your home. They can improve your kerb appeal and potentially even add value to your home.
With just a little care and attention, they can represent a fantastic investment. Here are some ways in which you can protect your windows and enhance their lifespan:
Get more from your windows at Windows & More!
At Windows & More, we pride ourselves on offering great peace of mind when you buy our timber windows. We offer a 20 year guarantee against rot and fungus, as well as a 10 year guarantee against any manufacturing defects. The hi-build paint on our windows carries its own 10 year guarantee, and wood stains are guaranteed for 6 years. You can buy the timber windows of your dreams with lasting peace of mind!
Take a look at our stunning range of timber windows, including sash and casement windows. We can even offer windows for conservation properties and bespoke timber windows that are built to your exact requirements. Just get in touch with our helpful team today with any enquiries.
Timber Windows:
Opening Hours:
Monday – Friday: 8:30–5pm
Saturday & Sunday: Closed
CALL US TODAY ON:
01205 363 999
EMAIL US:
Free Delivery to all UK Mainland Orders!
With our expert advice, we can help you find the best style for your property all whilst you benefit from modern high performance and security advancements. Enquire about your bespoke windows today!